We help Crypto, Web3 & Blockchain startups get VC funding & grow
Our crypto fundraising & growth agency connects blockchain startups to crypto VCs & investors, and offers other critical growth services for the web3 ecosystem
CRYPTO FUNDING - FUNDRAISING FOR CRYPTO STARTUPS
What's your fundraising status?
You are fundraising for your crypto startup. Choose the funding stage your web3 project is currently at and explore how we can serve your blockchain venture best.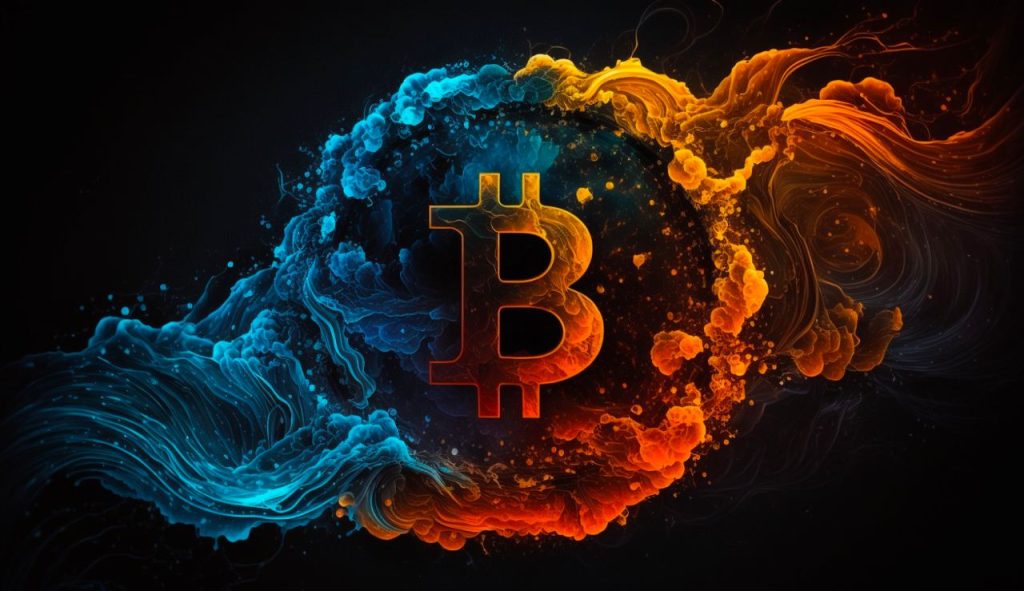 You've got a great idea, and you've nailed down the basics. But to really impress crypto investors, there are a few more pieces of the puzzle you need to put in place. Let's dive in and make your pitch irresistible.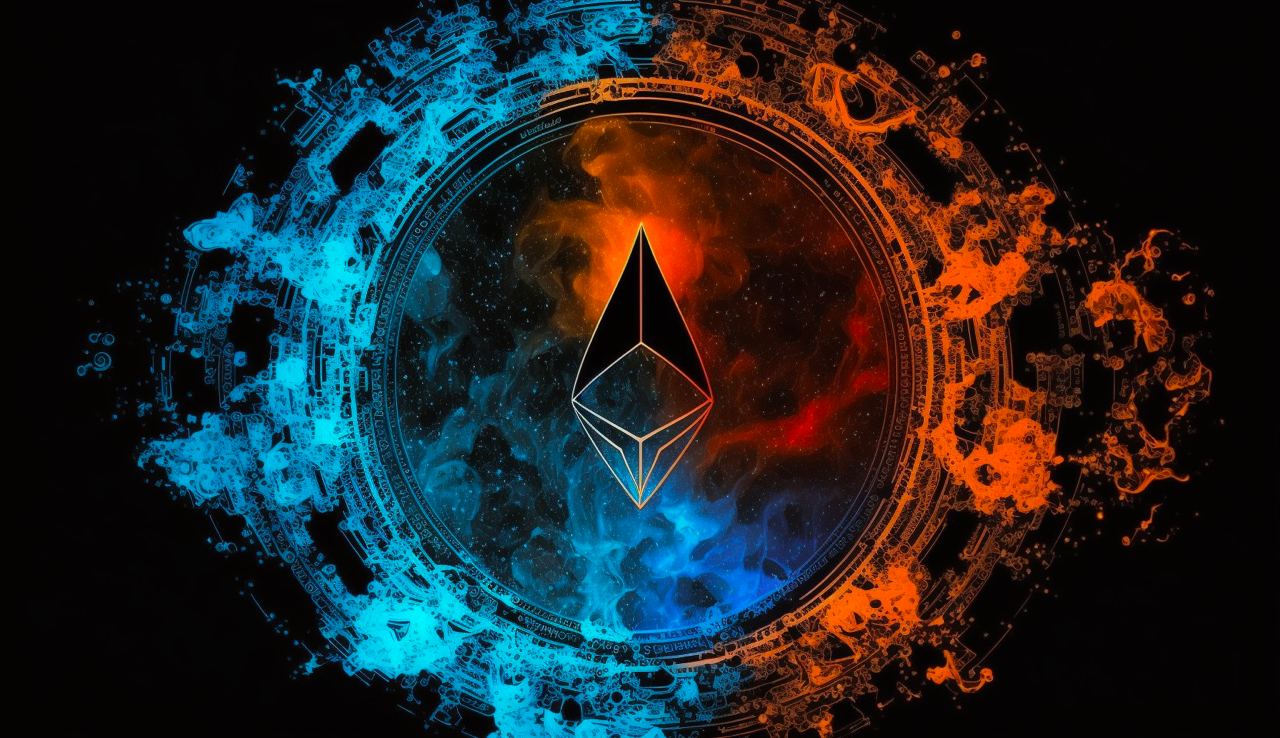 Your crypto startup is primed and ready to turn heads. You've got everything in place to impress crypto VCs, angels, and investors. Now, let's get out there and show them why they should be falling over each other to back your web3 venture.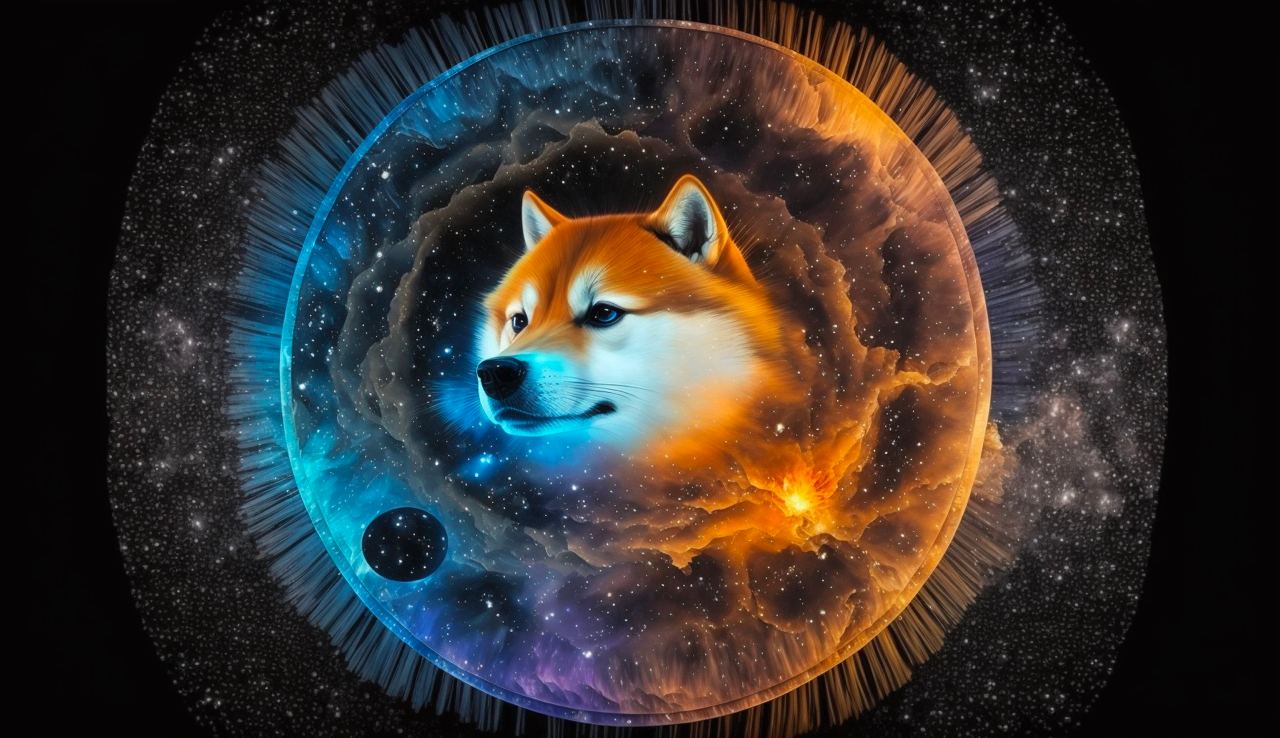 Alright, so you've already got some funding for your crypto startup – that's awesome! Now, it's time to level up and secure even more capital & backing from crypto VCs. Let's take this thing to the moon!
CRYPTO FUNDING - FUNDRAISING FOR WEB3 STARTUPS
In our experience, to ensure a successful fundraising strategy for your web3 startup, make sure you've got the following essentials locked and loaded:
Concise, persuasive presentation showcasing your web3 startup's potential and vision.
Group of web3 skilled entreprenerus committed to driving the crypto startup to success together.
Detailed document outlining a web3 startup's technology, goals, and strategy.
Got everything lined up and good to go?
* By "good to go", we're talking top-tier, 100%, professional quality. You're not going to impress investors with half-baked stuff. But don't sweat it, we're here to review and fine-tune until it's pitch-perfect. Let's maximize those fundraising chances together.
CRYPTO FUNDING - FUNDRAISING FOR BLOCKCHAIN STARTUPS
You're all set for fundraising success
Let's make those crypto investor connections happen!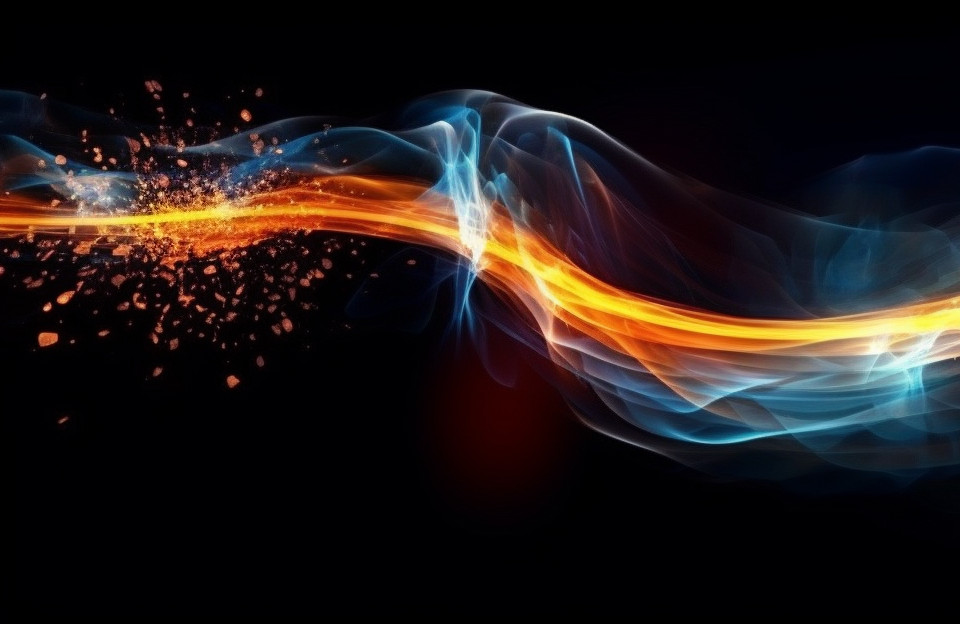 Submit your web3 startup to our database, and we'll check it out. If it passes our standard quality control, you'll join our exclusive lineup, visible to 40+ crypto VC partners. It's time to get noticed!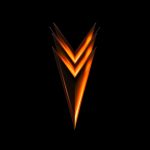 If your cryptop venture piques their interest, we'll set you up with a direct introduction to the VC / investor. Let's get the ball rolling!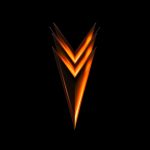 If we score a successful investment round for you, there's 8% success fee* to be paid. The total value of the fee is 8% of the investment brought. It can be a mix of cash, tokens and / or equity. We are open to discuss and find an arrangement that is mutually beneficial. Totally worth it for the win!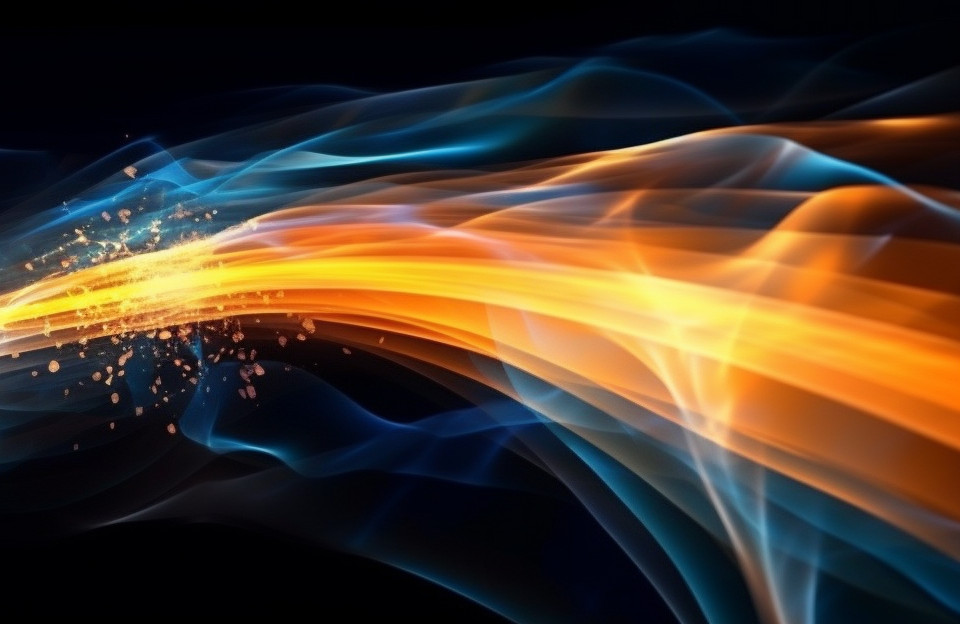 You'll team up with one of our crypto funding experts who'll polish your startup till it shines. Then, they'll actively champion it to our VC partners, massively boosting your shot at a successful raise. Let's make it happen!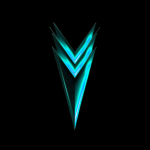 Fixed Monthly Retainer $1-10k + Success Fee, negotiable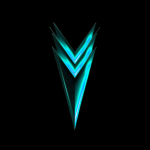 Schedule a call with our expert to discuss
CRYPTO FUNDING - FUNDRAISING FOR CRYPTO COMPANIES
You already raised some funds previously & are looking for your next round, ideally in our experience at this point you need the following:
Functional early version of web3 product, proving concept and market fit potential.
Evidence of crypto startup's growth and its product market fit.
Dedicated group of founders and key employees driving the startup's vision forward.
Officially registered business structure defining legal status of the blockchain startup.
Financial management system, handling transactions, investments, and liquidity controls of the startup.
Roadmap and strategy to increase startup's visibility, shape perception, and attract customers.
Got everything lined up and good to go?
CRYPTO FUNDING - FUNDRAISING FOR WEB3 COMPANIES
Our Services for Web3 & Crypto Startups
We offer an extensive range of services, both independently and in collaboration with specialized partners, to deliver exceptional solutions that cater to our clients' needs in the dynamic web3, crypto & blockchain environment.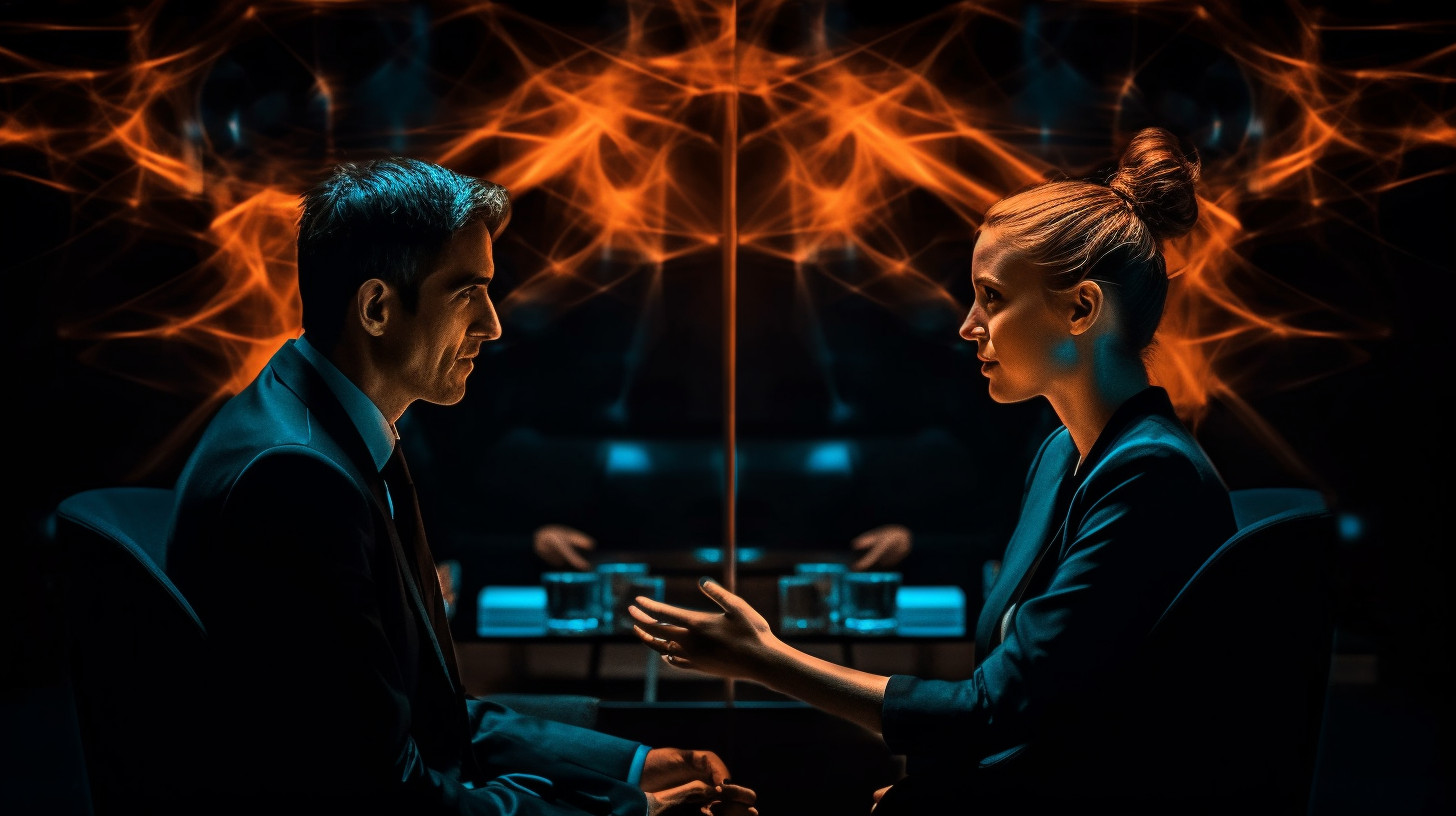 Investor Relations & Fundraising
Our web3 investor relations & fundraising services assist crypto startups with VCs and Investor engagement and fundraising efforts.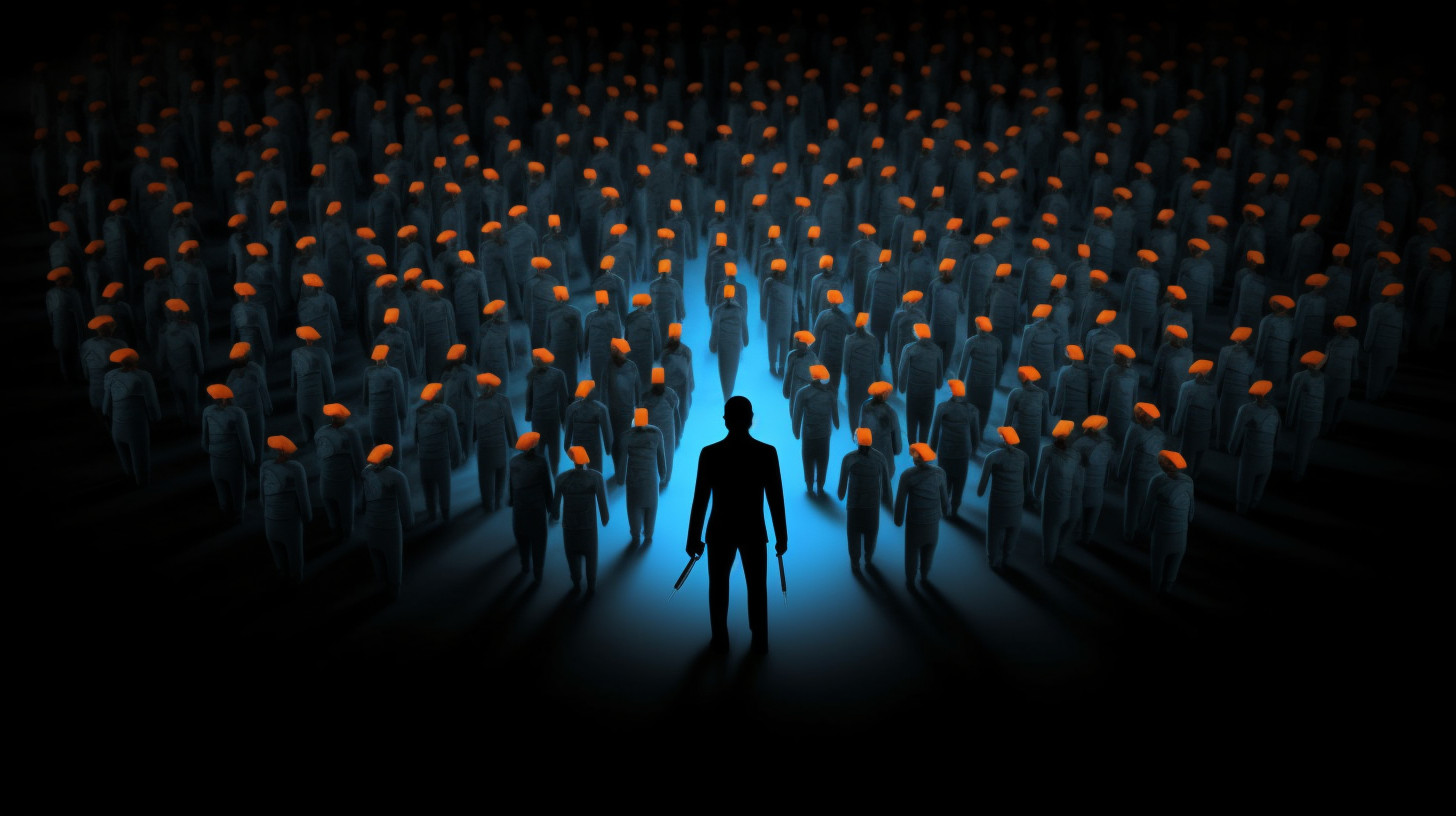 Our crypto HR & Recruitment services specialize in sourcing and hiring talent for startups operating in the web3 and blockchain industry.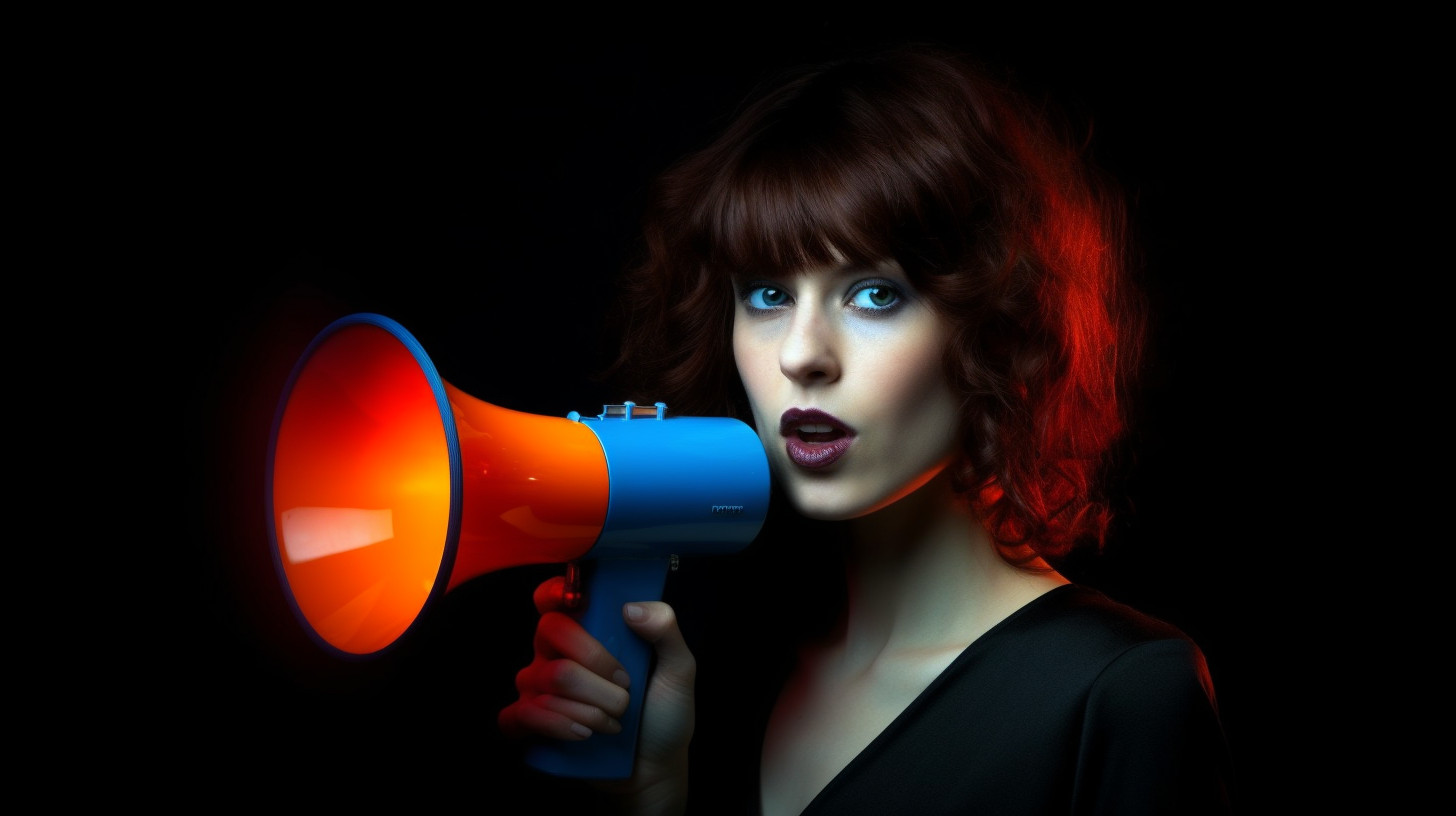 Marketing & Communications
Crypto Marketing & Communications services provide strategic planning and execution of marketing campaigns to promote web3 projects and engage with the community.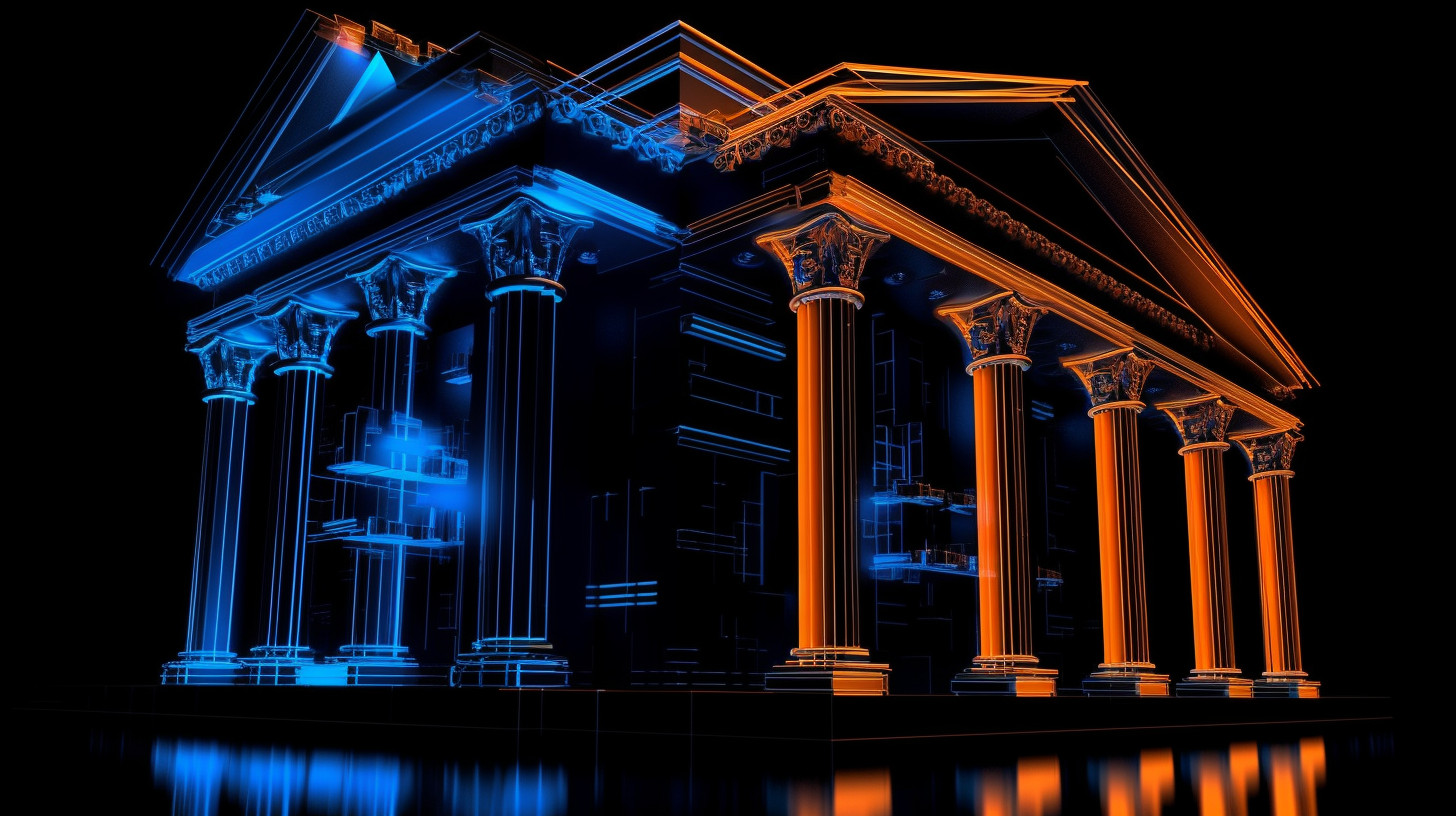 Crypto Finance & Banking services offer financial solutions and banking services tailored to the web3 startup needs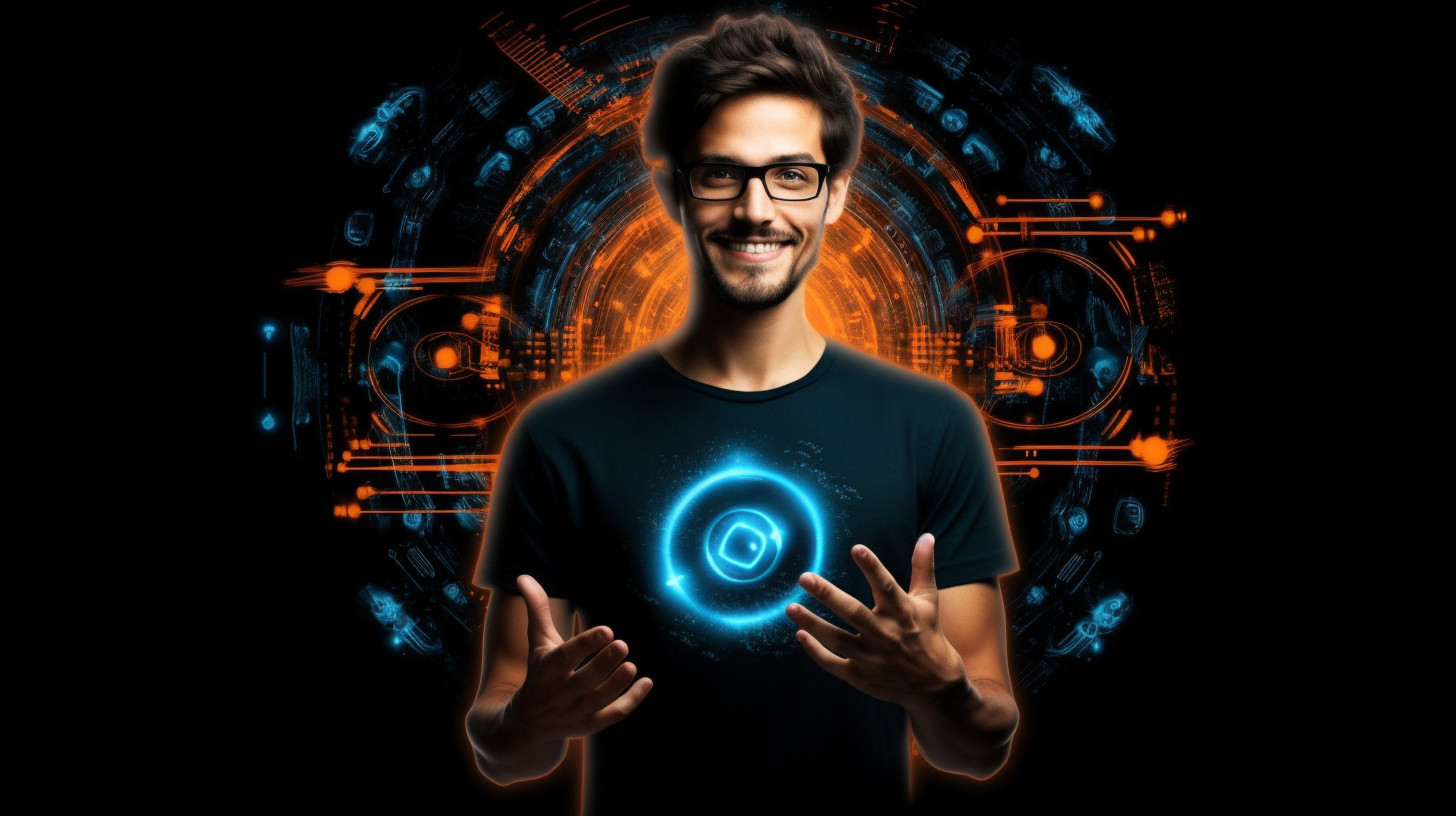 Software & Tech Development
Blockchain Software & Tech Development services focus on building and deploying innovative blockchain solutions and developing decentralized applications (dApps).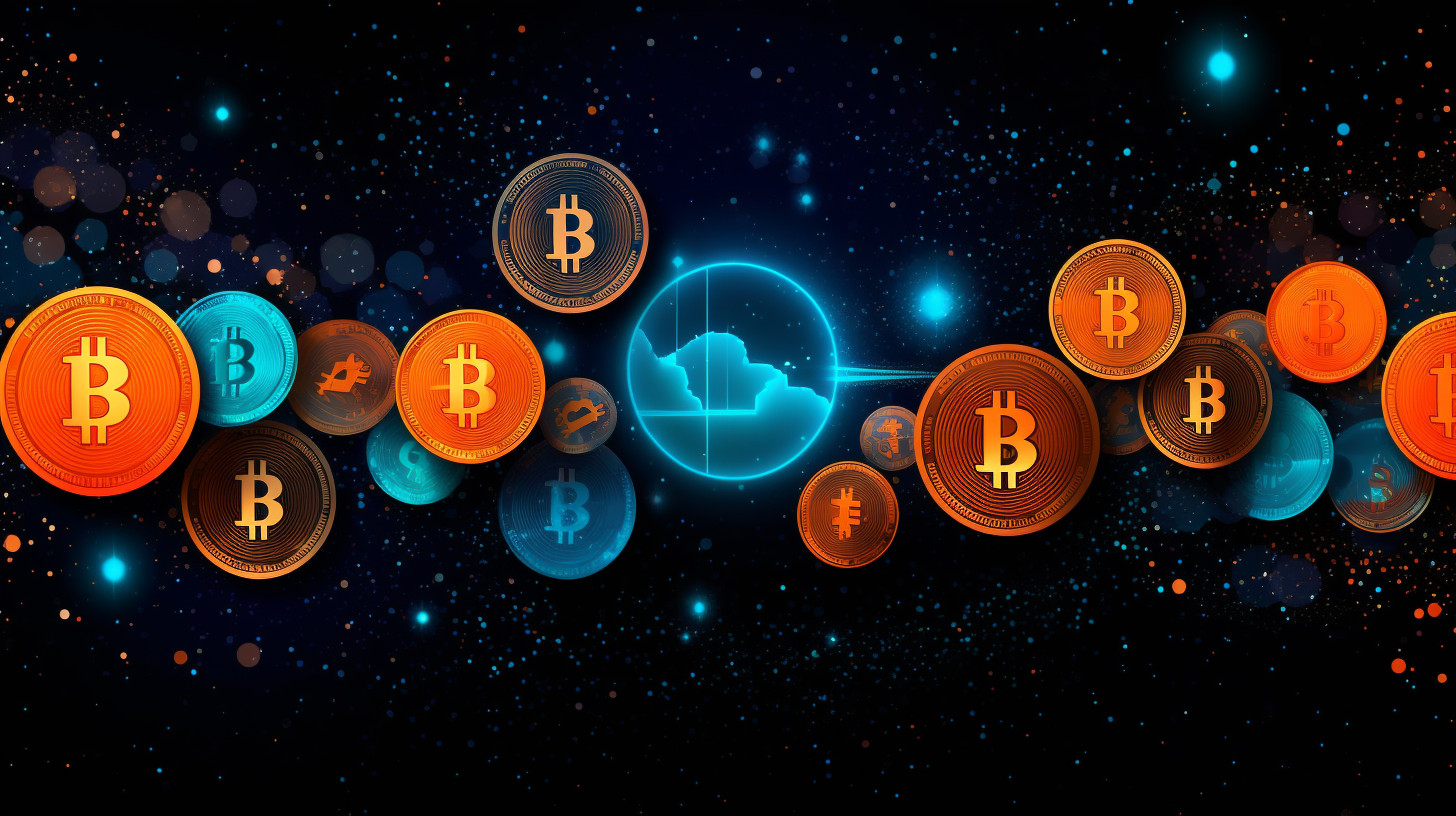 Tokenomics & Exchange Listing
Tokenomics & Exchange Listing services involve designing token economics and facilitating listings on cryptocurrency exchanges to enhance project visibility and liquidity.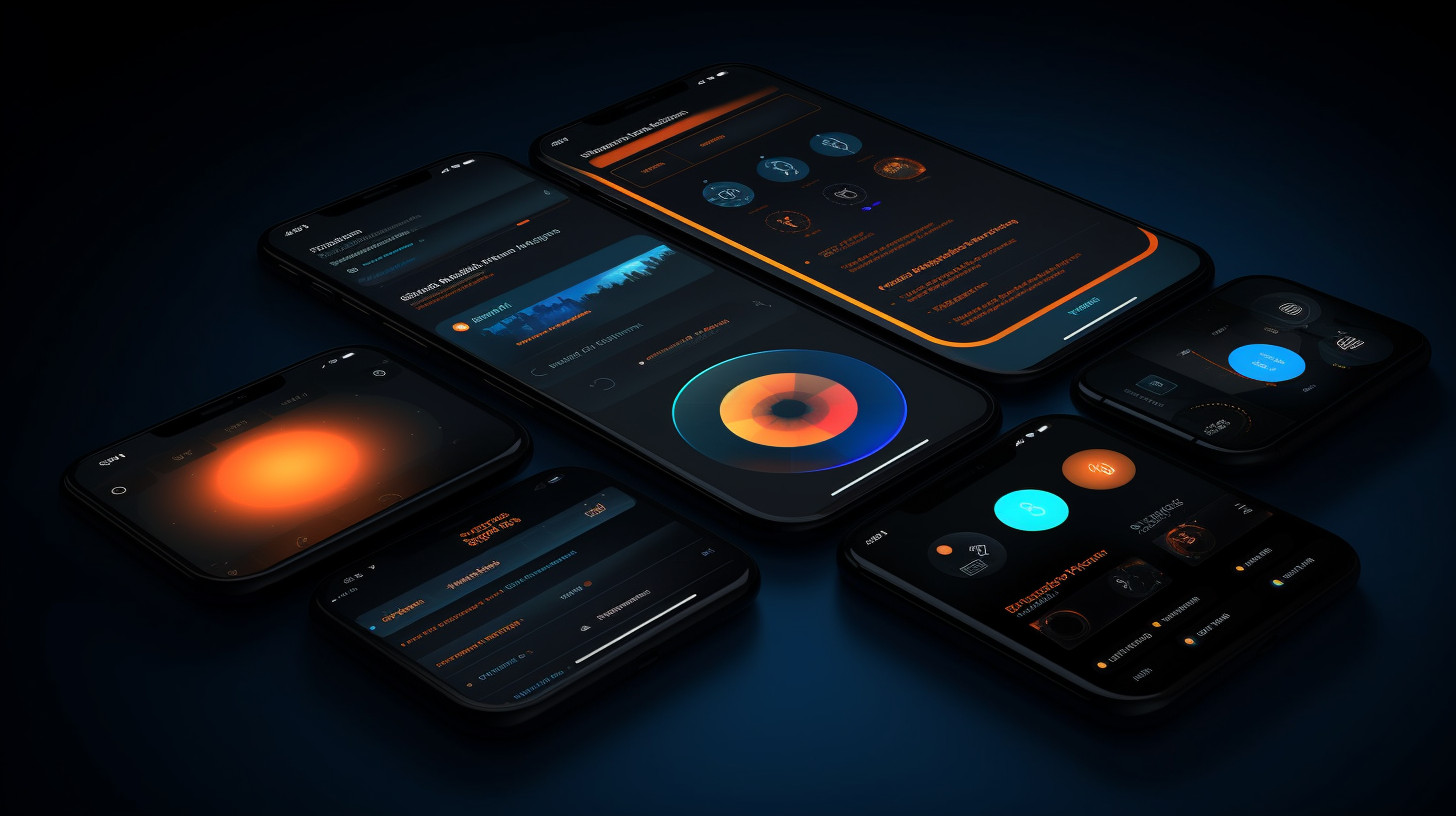 Crypto Product & Design services specialize in creating user-centric designs and developing innovative products for the decentralized blockchain ecosystem.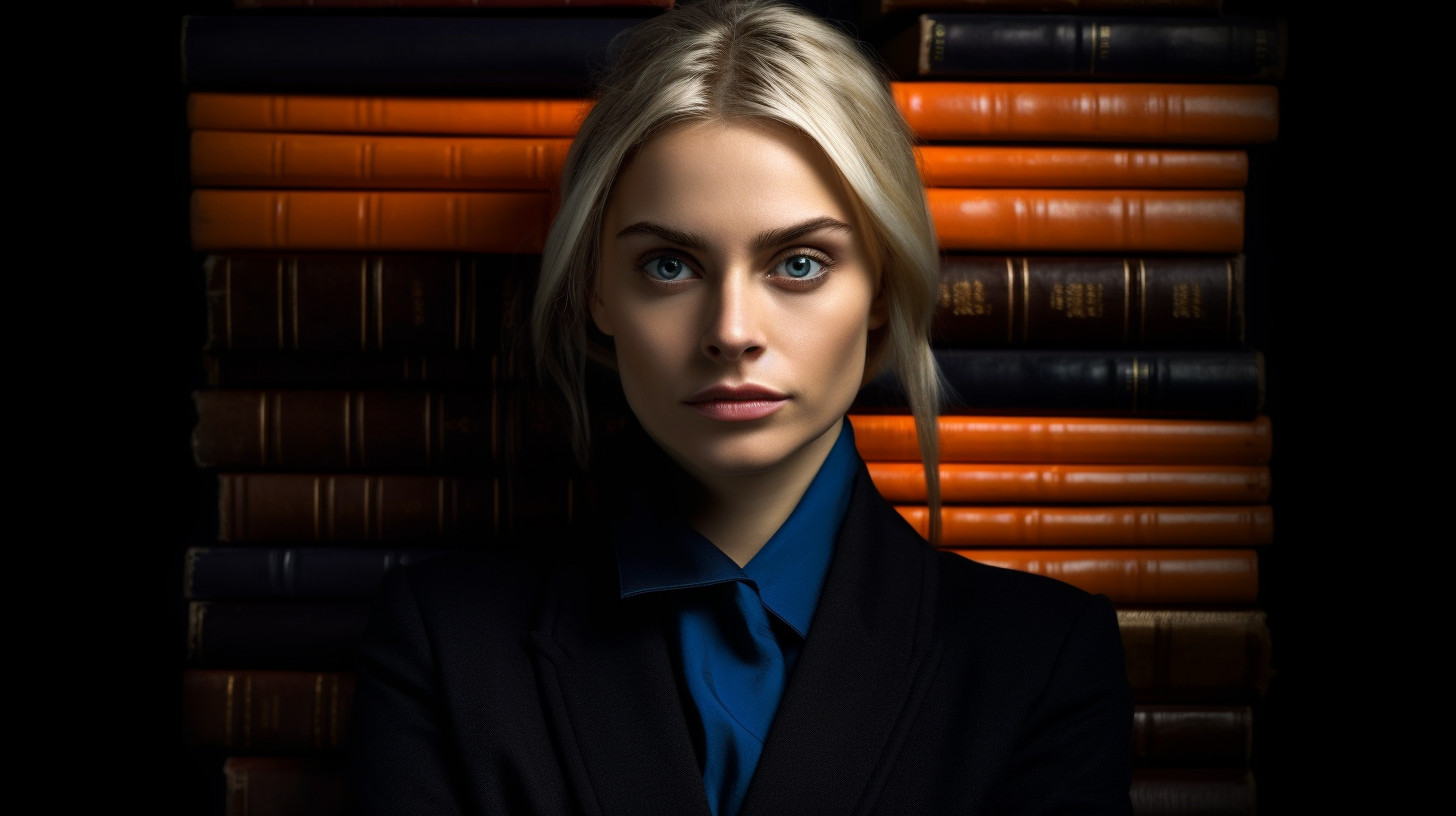 Crypto Legal & Compliance services provide guidance on legal and regulatory matters to ensure compliance within the decentralized Web3 ecosystem.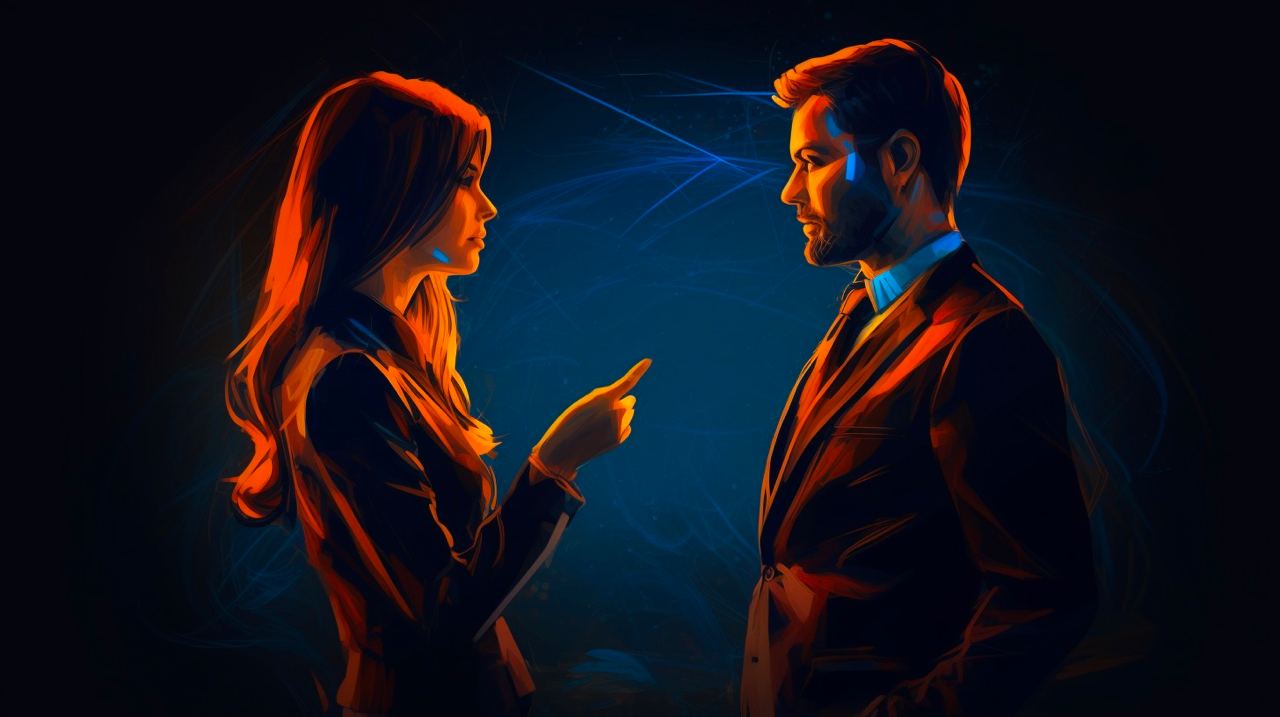 We offer Web3 Consulting services, providing expert advice and strategic guidance for businesses navigating the decentralized crypto ecosystem.
CRYPTO FUNDING - VC DEAL FLOW
We've partners with over 100 VCs, angels & investors in web3, blockchain and crypto.
CRYPTO FUNDING - VC DEAL FLOW
Don't hesitate to reach us