Blockchain Tech & Software Development
Blockchain tech & software development for web3 startups encompasses customizing blockchain frameworks to meet specific requirements. It involves ensuring security through encryption and distributed consensus mechanisms, implementing smart contracts using platforms like Ethereum, and exploring Layer 1 & Layer 2 solutions for scalability. Additionally, enterprise blockchain solutions facilitate integration with existing systems, while real assets tokenization enables the representation of physical assets on the blockchain, fostering innovation in various industries.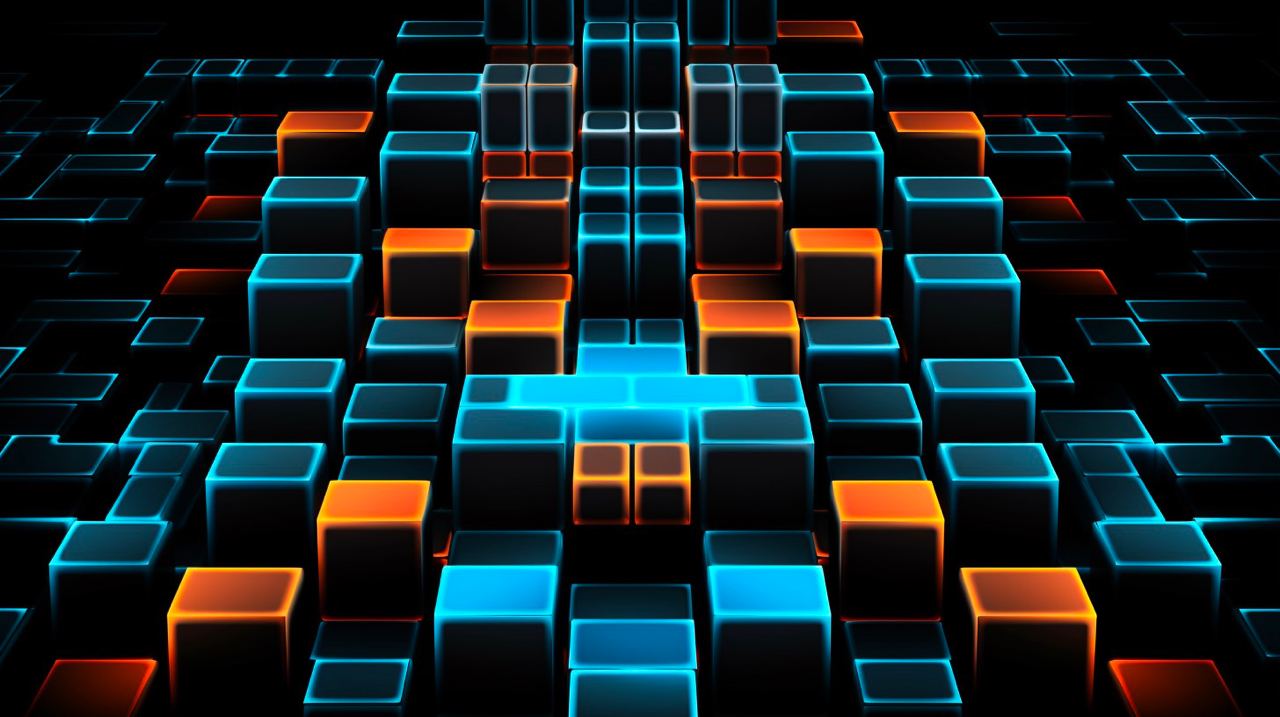 Custom Blockchain Development
Empower your web3 startup with our custom blockchain development service, enabling secure and innovative decentralized solutions.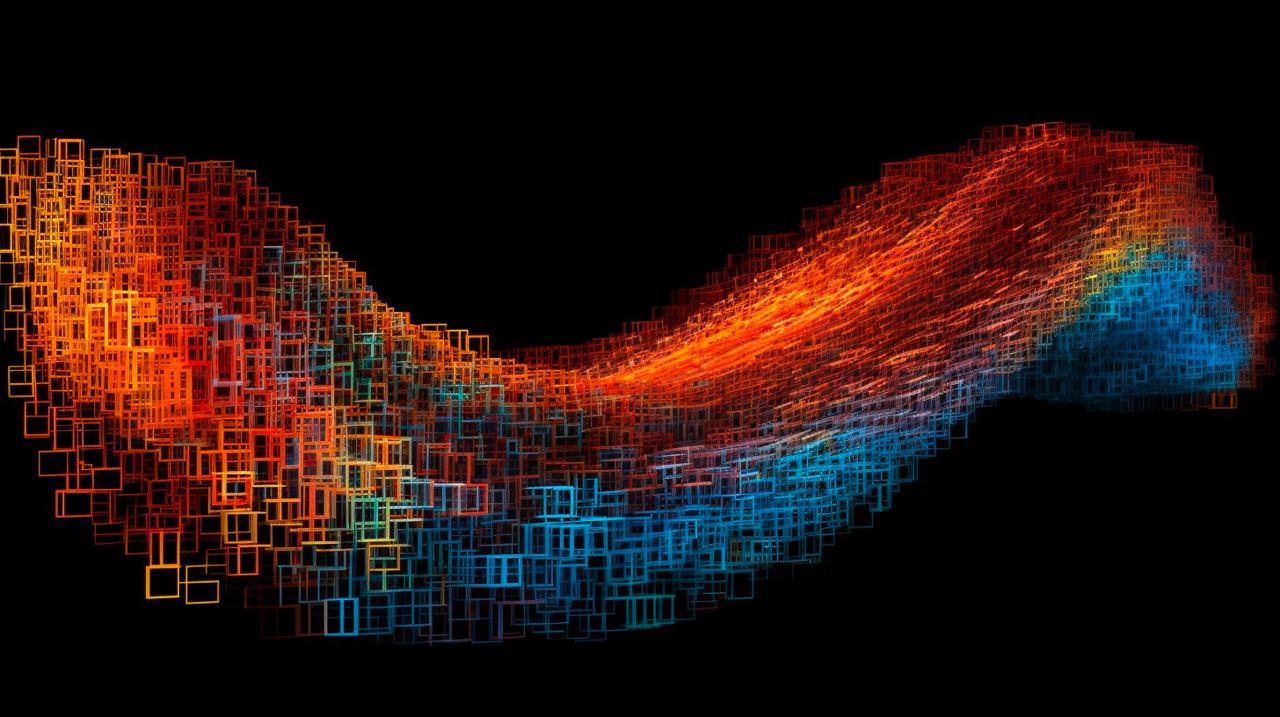 Leverage Blockchain Frameworks (Ethereu, Hyperledger, Cosmos, Substrate) service to empower web3 startups with efficient and secure infrastructure for decentralized applications.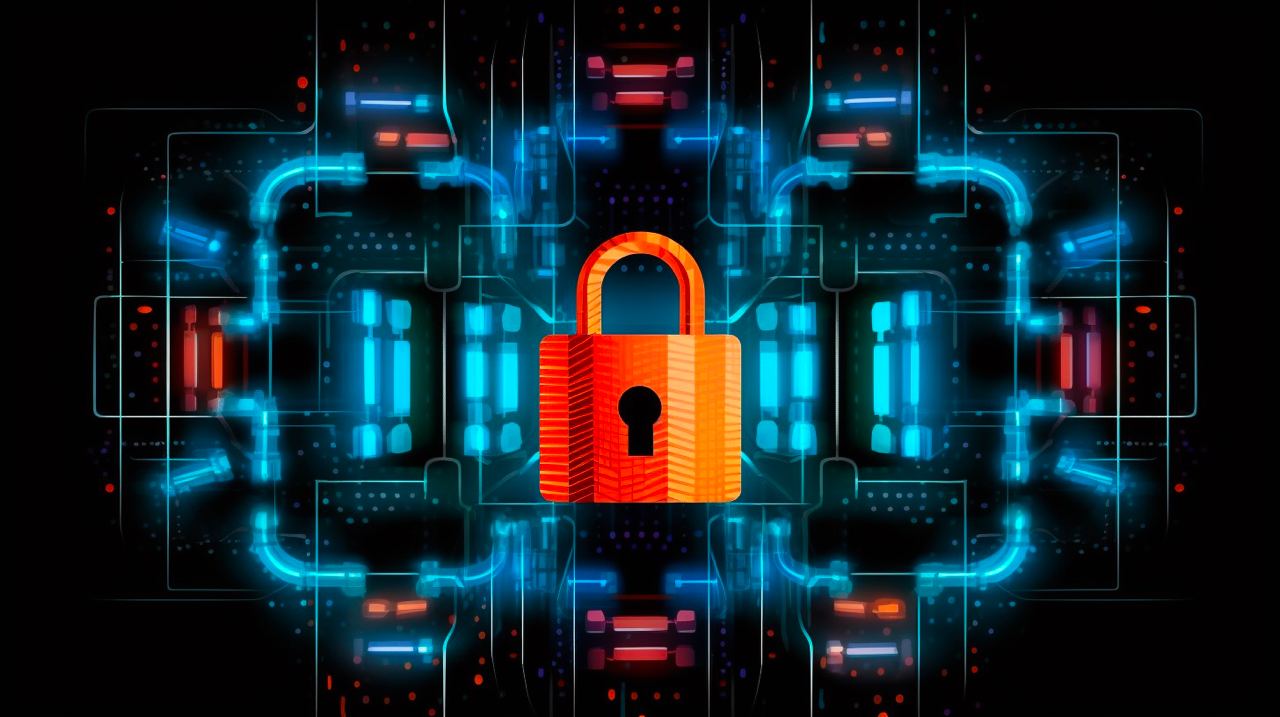 Enhance the security of your web3 startup with Blockchain Security services, ensuring protection against potential vulnerabilities and threats.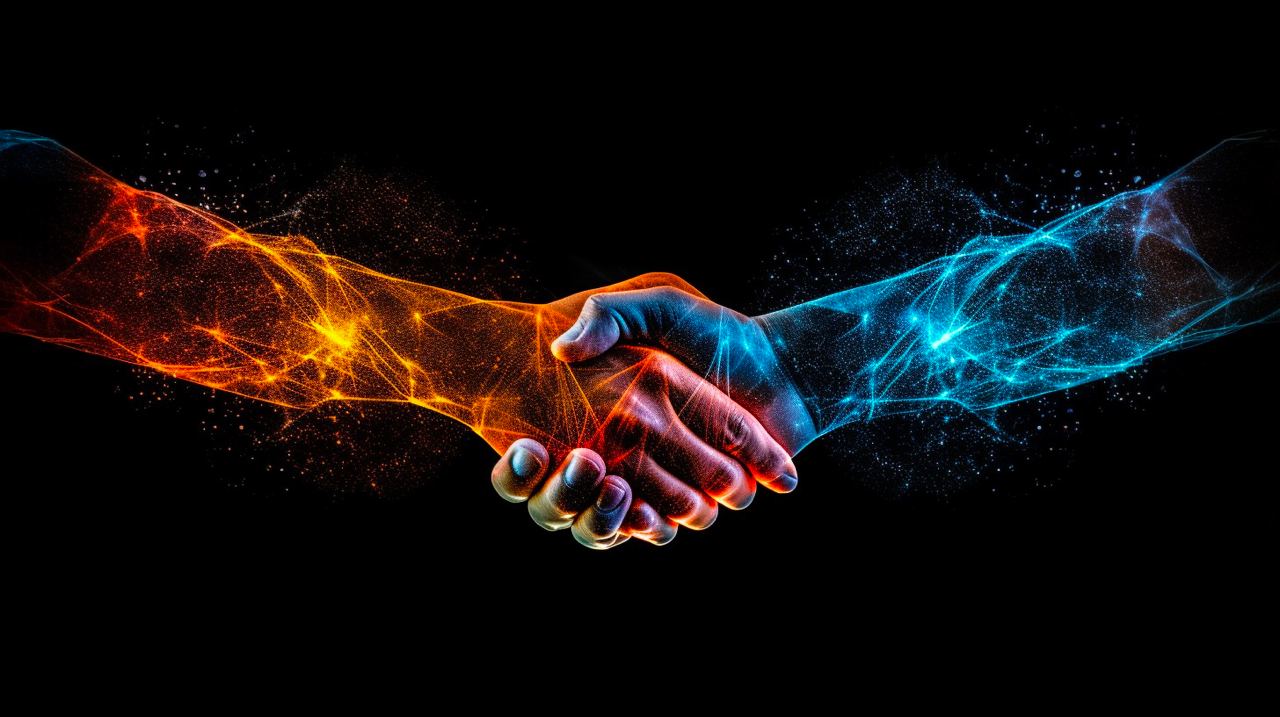 Smart Contract Development
Elevate your web3 startup with state of the art secure Smart Contracts. Harness the power of decentralized applications for success.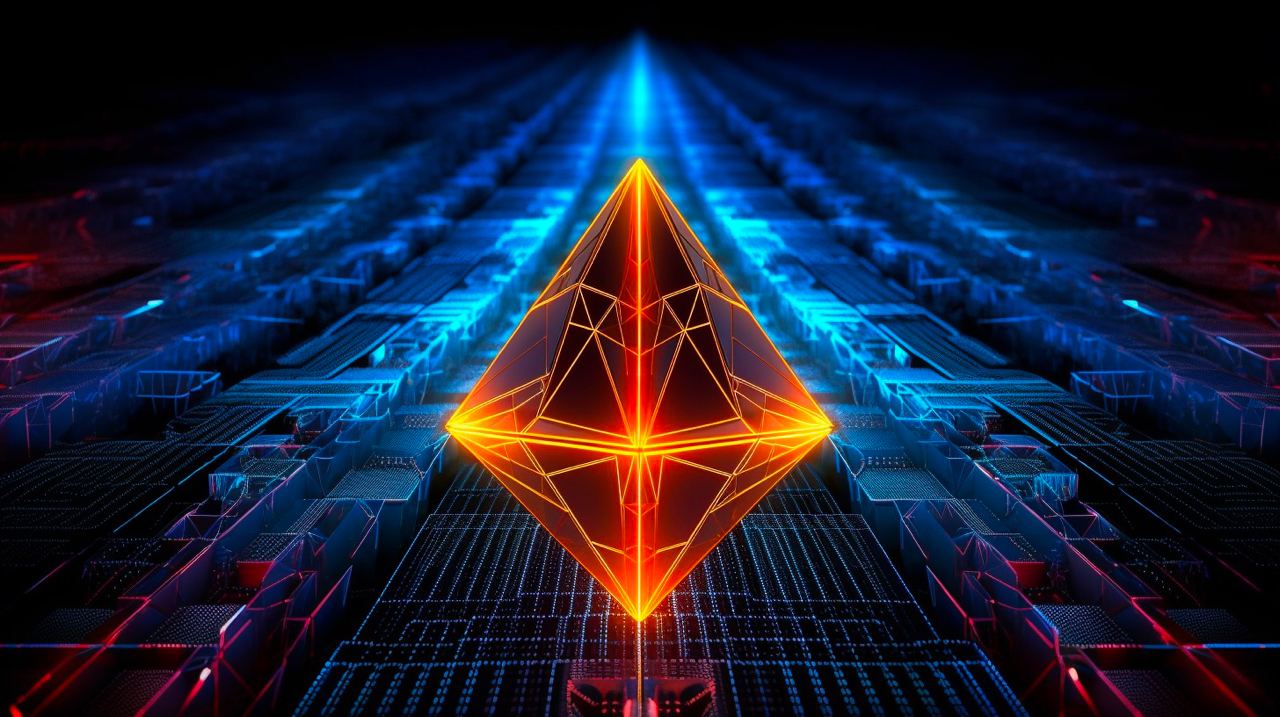 Maximize the potential of your web3 startup developing on the most popular and advanced blockchain, leveraging the capabilities of the Ethereum blockchain.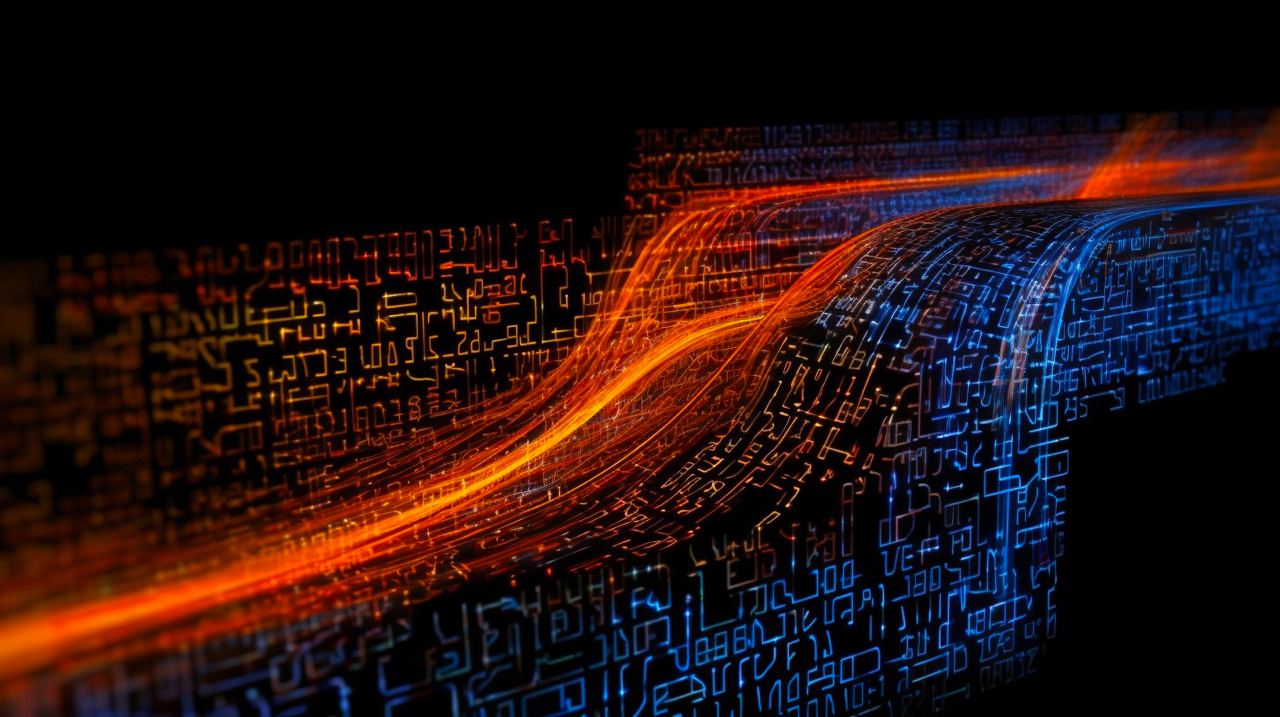 Layer 1 & Layer 2 Development
Scale your web3 startup effectively with our Layer 1 & 2 Development service, unlocking enhanced scalability and performance for decentralized applications.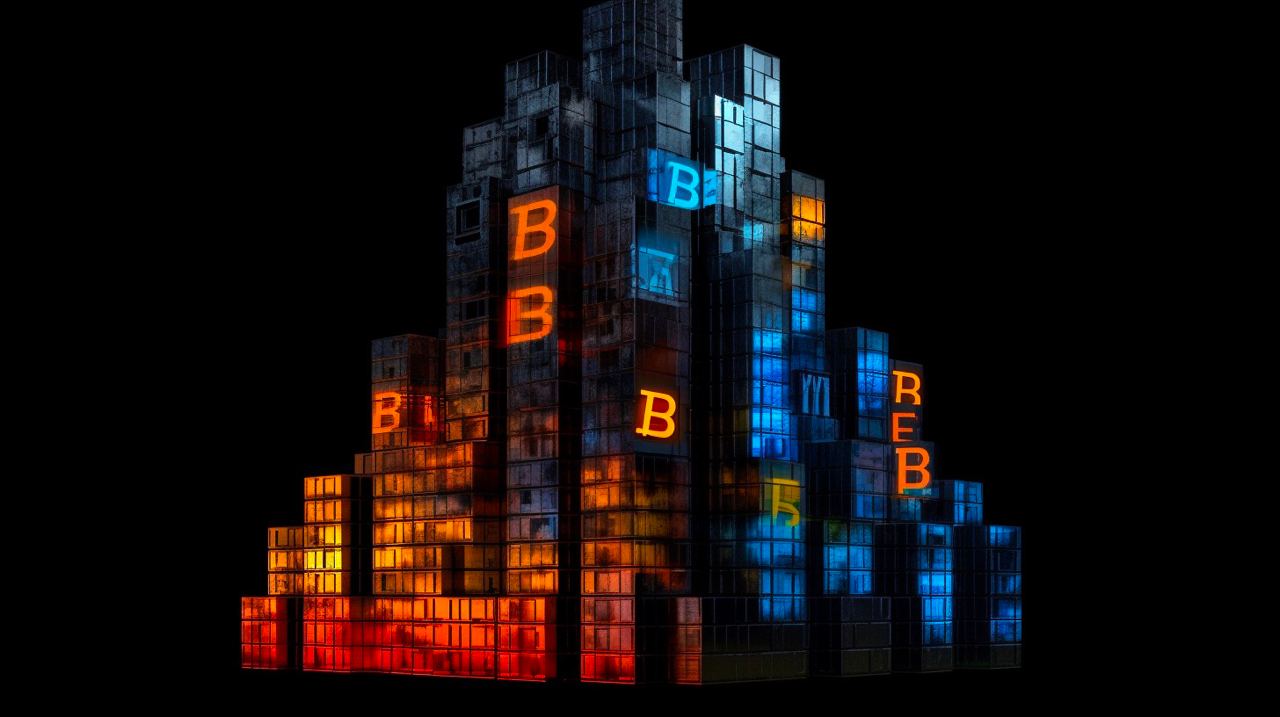 Enterprise Blockchain Development​
Unlock the potential of enterprise blockchan, integrating secure and efficient decentralized solutions into your corporate business operations.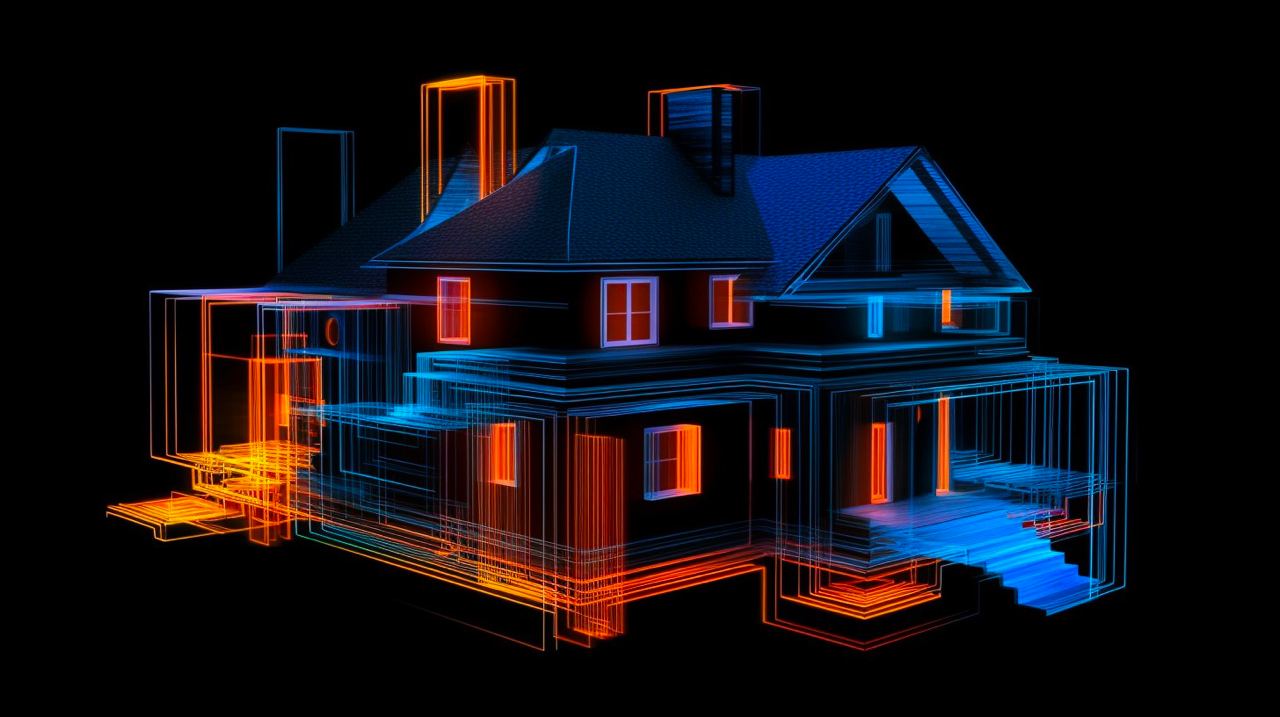 Revolutionize asset ownership with Real Assets Tokenization, enabling the seamless representation of physical assets on the blockchain.
We work with the most reputable blockcahin software houses
Get in touch with us for confident blockchain tech & software development tailored to your crypto startup's needs. We specialize in custom development, secure blockchain frameworks, smart contracts (leveraging Ethereum), Layer 1 & Layer 2 solutions, enterprise blockchain integration, and real assets tokenization. Let's drive innovation together!