Finance Financial services for crypto startups encompass a range of crucial areas. They involve crypto friendly banking solutions, facilitating crypto payments and custody services for secure digital assets storage. Crypto Tax and accounting advisory ensures compliance. Additionally, digital assets management helps optimize investment strategies. These comprehensive services provided in partnership with top providers support the financial needs of crypto startups, enabling them to navigate the evolving web3 landscape while focusing on their core business goals.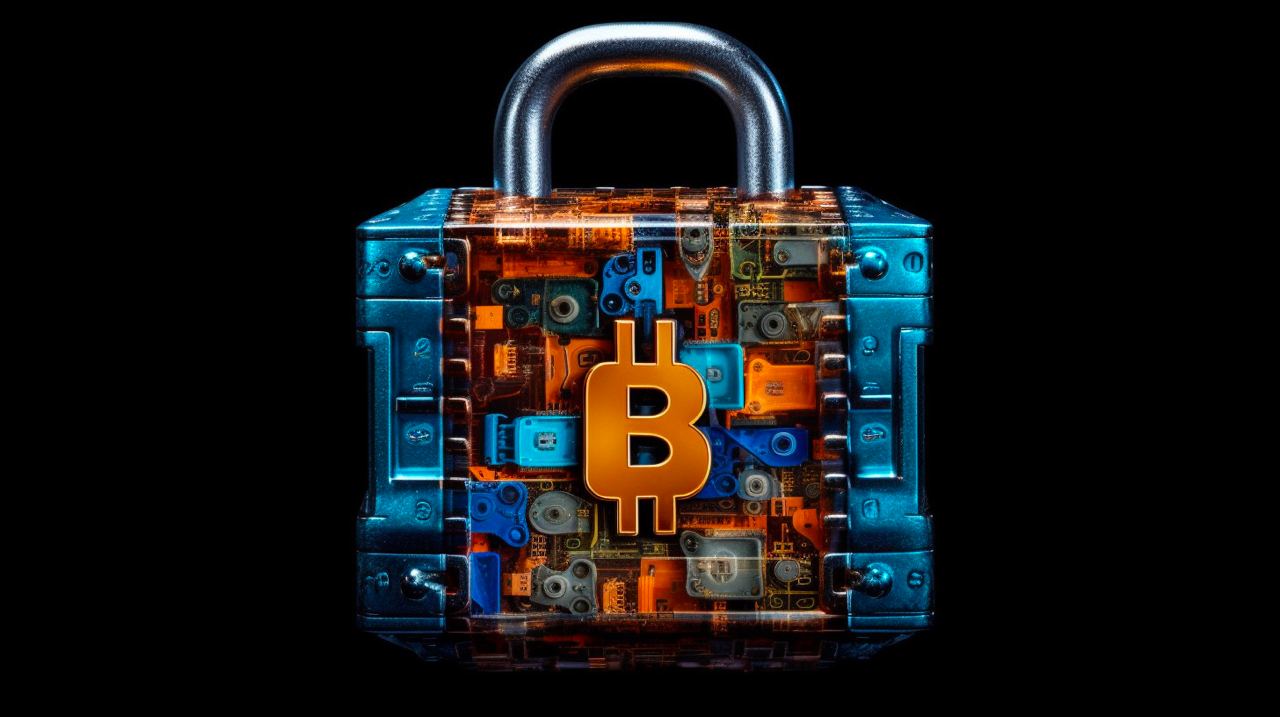 Safeguard your digital assets with our Crypto Custody service, providing secure storage and protection for crypto startups against theft or loss of funds.
Crypto friendly Bank Accounts B2B & B2C
Access Crypto Friendly Banking services designed specifically for crypto startups, enabling seamless financial transactions and empowering your growth.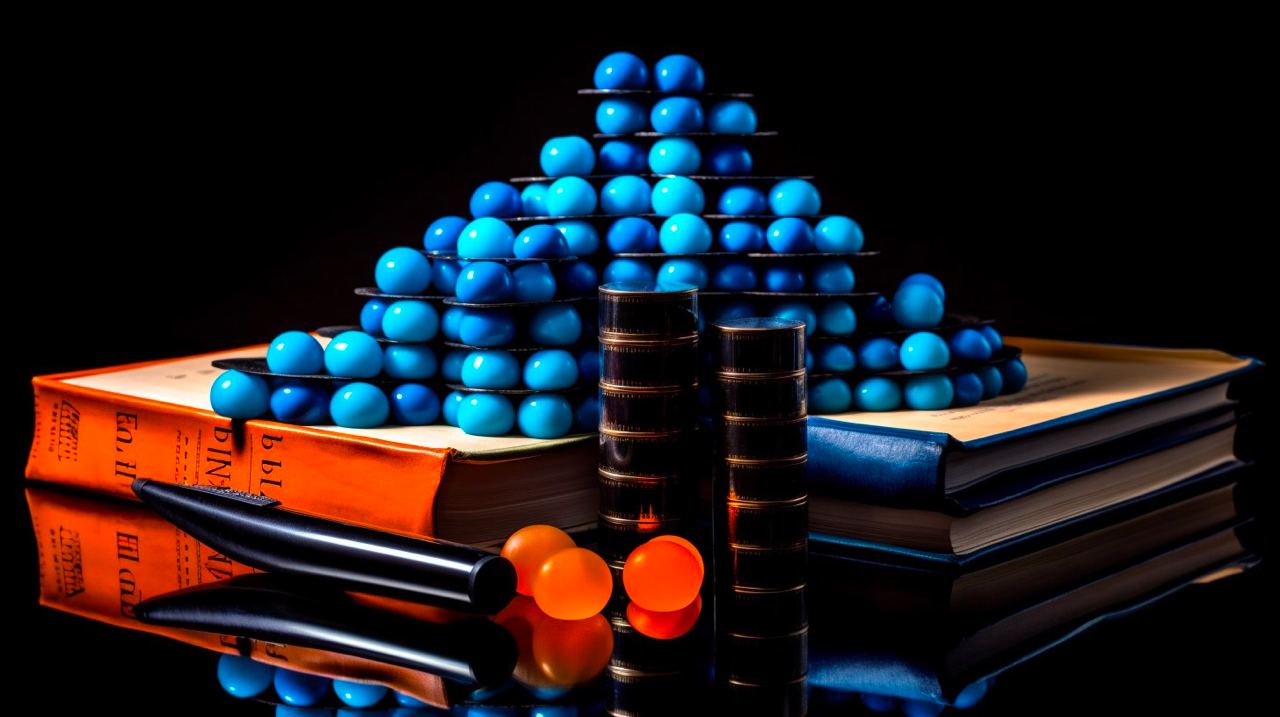 Ensure crypto tax compliance and accurate accounting for your web3 startup with the specialized Tax & Accounting services, tailored to your unique needs.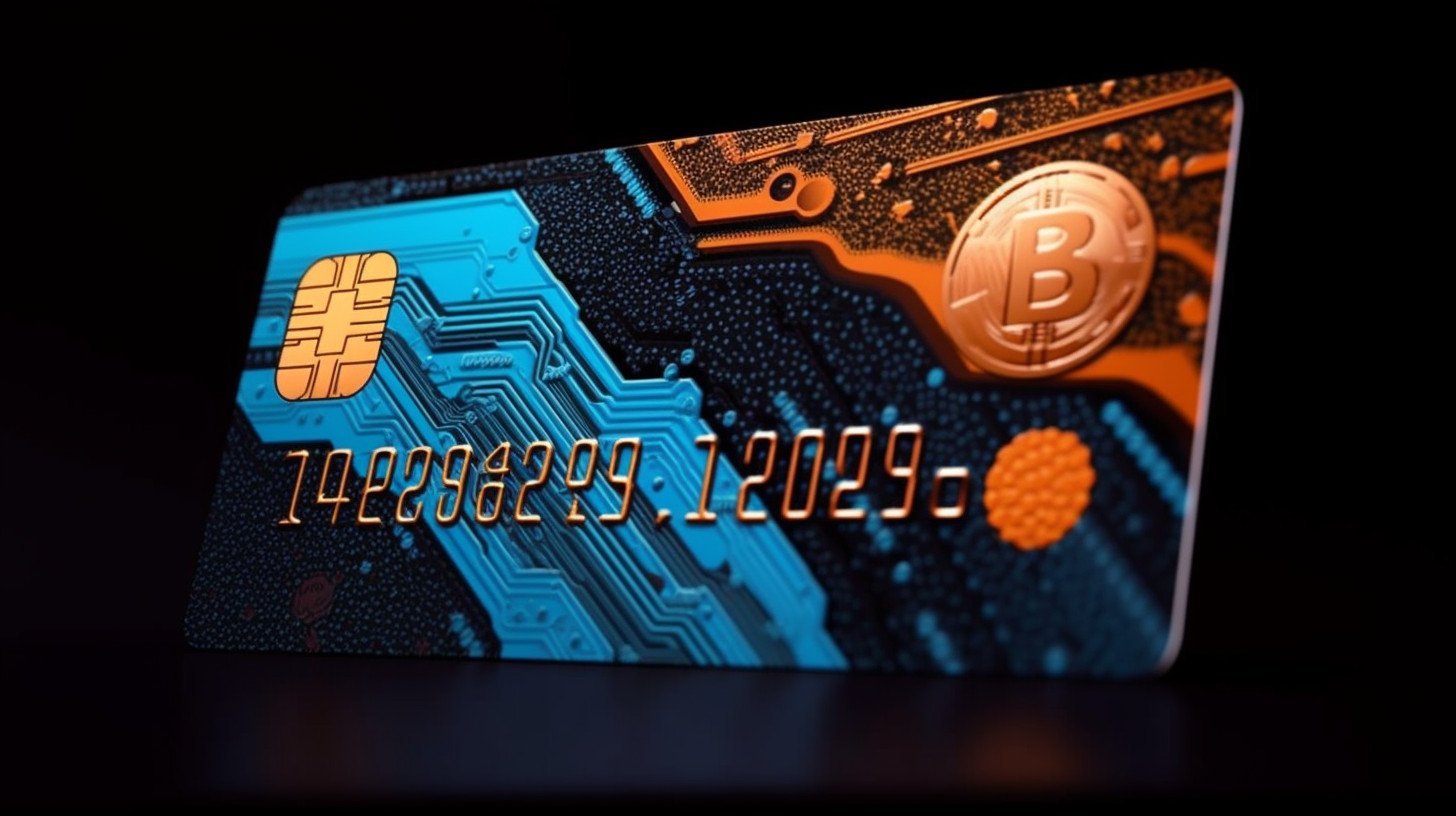 Streamline your financial transactions with tailored Crypto Payments services, empowering blockchain startups to accept and process cryptocurrency payments seamlessly.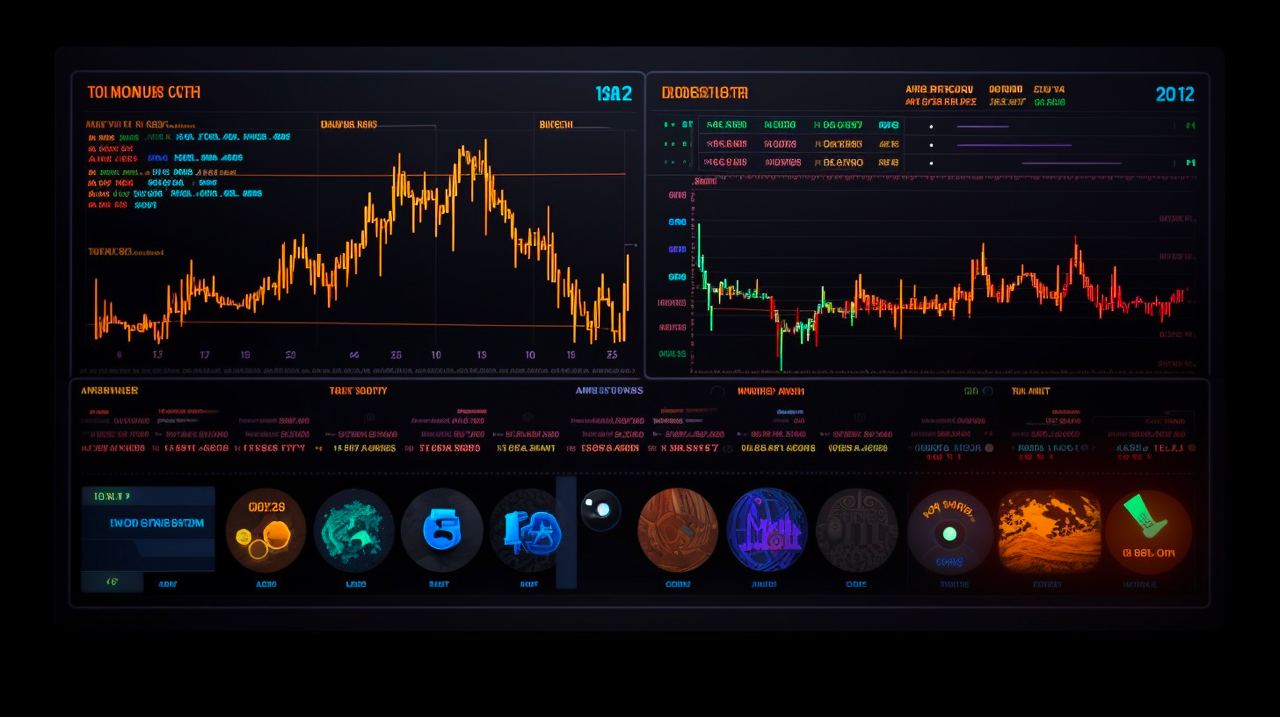 Digital Assets Management
Optimize your investment strategies and maximize returns with specialized Digital Assets Management services, tailored to the unique needs of crypto startups.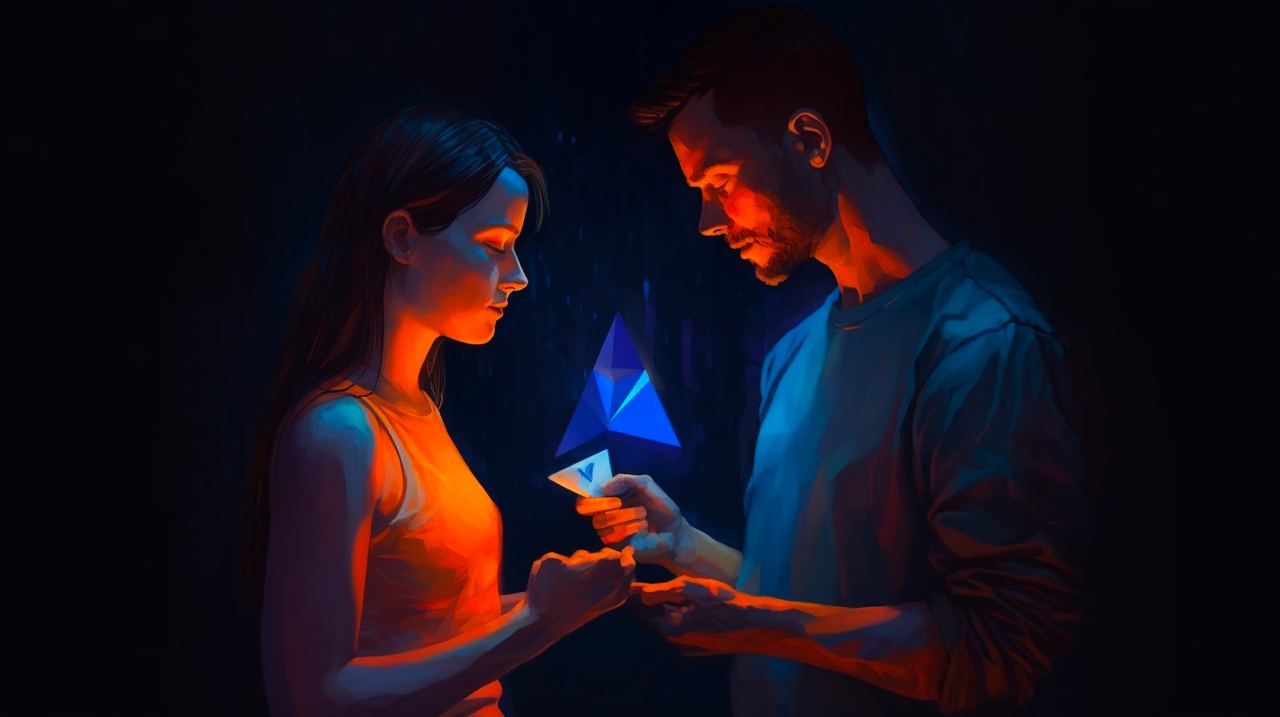 Unlock growth opportunities for your crypto startup with Crypto Lending service, providing access to capital while leveraging your digital assets.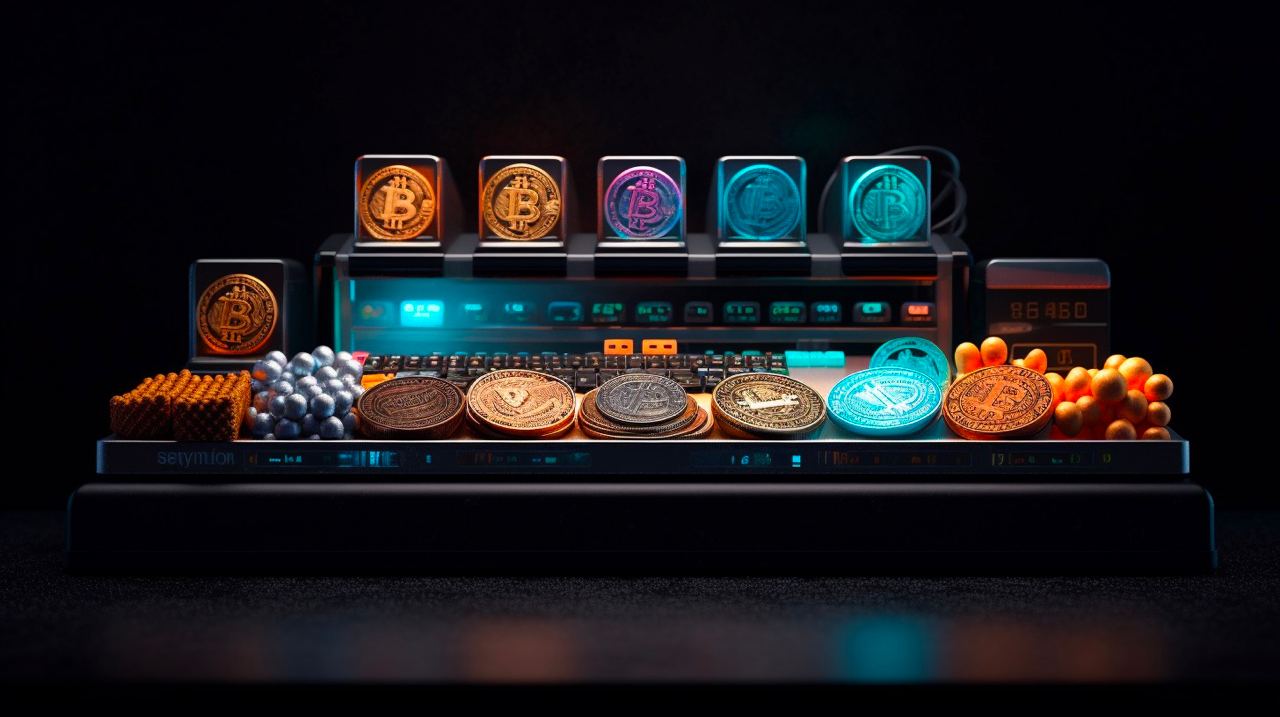 Execute large-scale cryptocurrency trades efficiently and securely with our OTC (Over-the-Counter) service, tailored specifically fpr web3 startups and founders.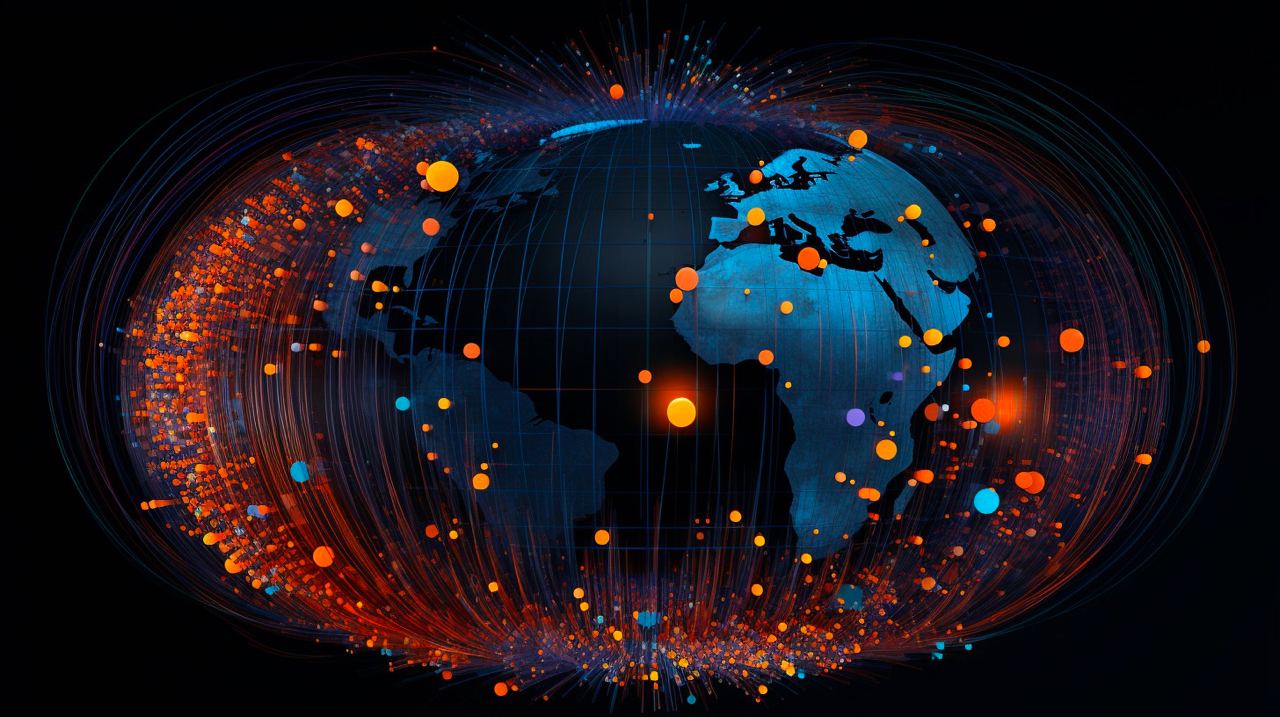 Leverage the power of decentralized finance (DeFi) to empower your crypto startup with innovative, transparent and immediate financial solutions.
We work with some of the top crypto friendly financial services providers
Get in touch with us for comprehensive finance services tailored to crypto startups. Crypto Banking solutions, payments facilitation, secure custody services, tax and accounting advisory, and digital assets management ensure compliance and optimize investment strategies. Focus on your core business goals while your financial needs in the ever-evolving crypto landscape are taken care of by specialized financial providers.