Crypto Marketing & Communications
Marketing in the crypto industry is undeniably the ultimate catalyst for achieving unparalleled success. With our invaluable collaborations with the industry's leading marketing agencies, we offer a comprehensive range of specialized services that will propel your venture to new heights. By leveraging our deep understanding of each partner's unique strengths, we possess the expertise to connect you with the most relevant agency tailored specifically to your distinctive needs. Let us get to know you better so we can unlock the perfect marketing solution that will set you on the path to triumph.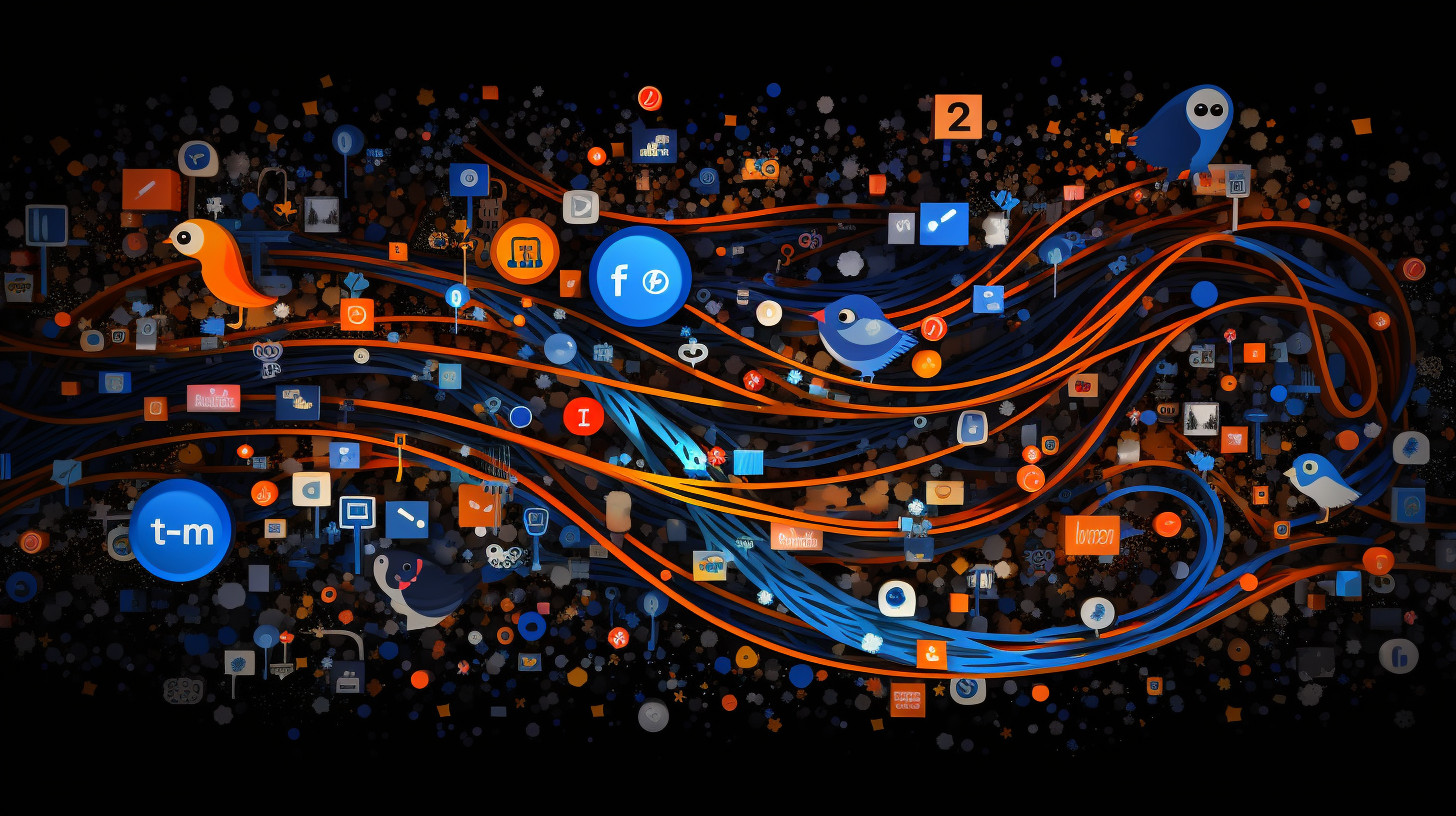 We offer a specialized social media platform and services for crypto startups, enabling them to connect, promote, and engage with the web3 community.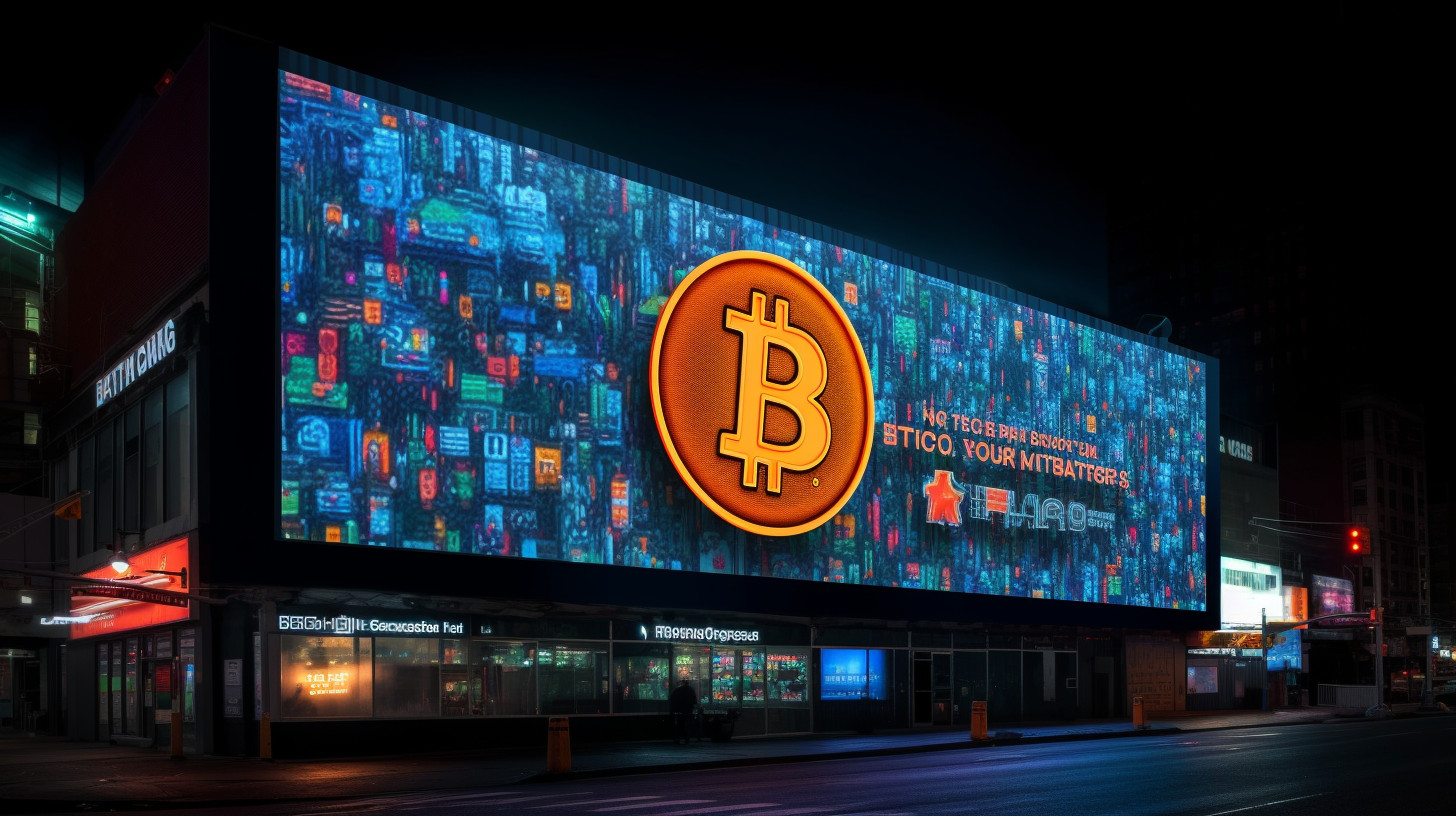 We provide a paid social media services and expertise exclusively designed for crypto startups, facilitating targeted web3 advertising, community engagement and customer acquisition.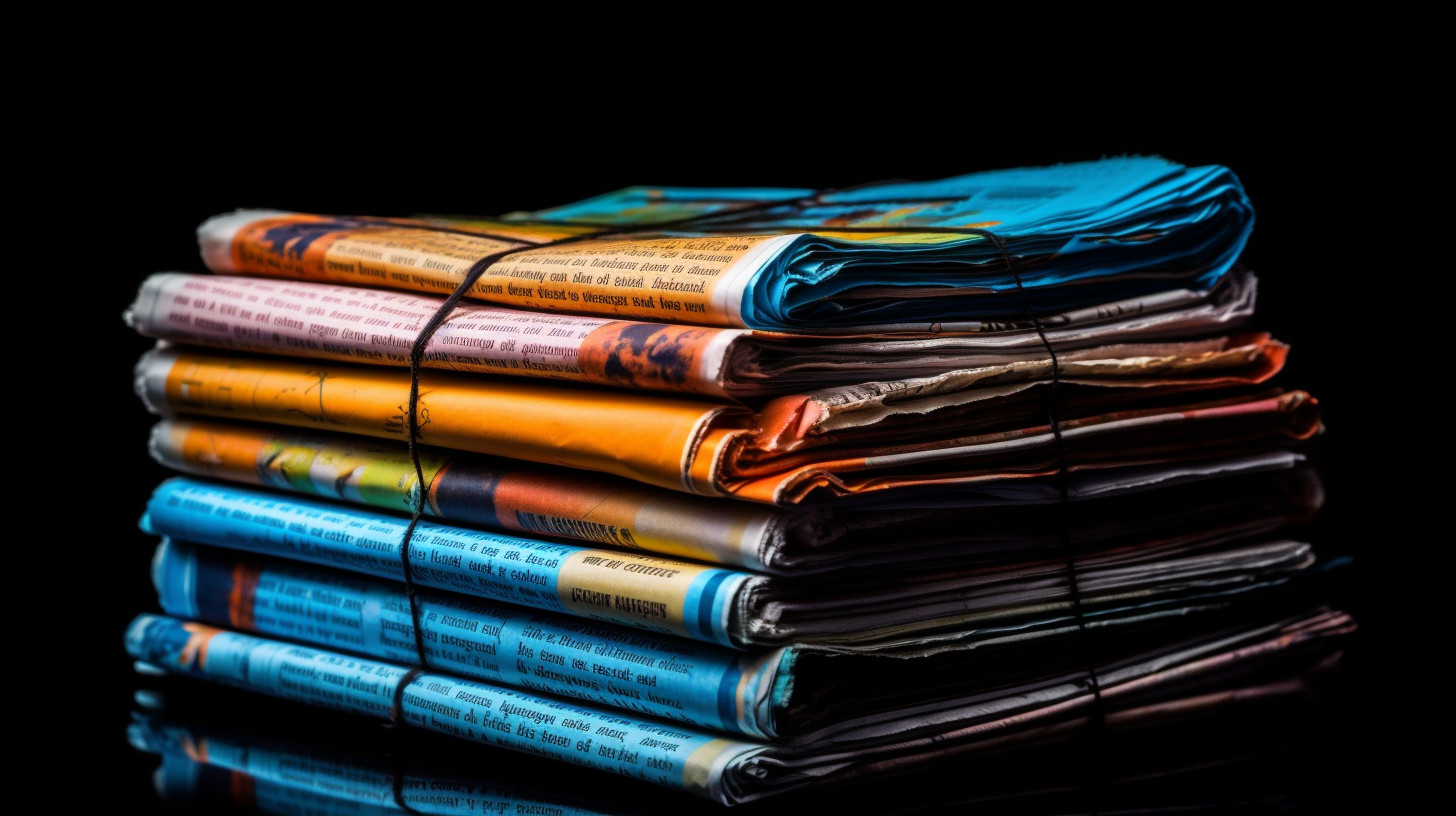 We offer a comprehensive PR & Outreach service tailored for crypto startups, amplifying their reach in web3, building brand awareness, and fostering blockchain industry connections.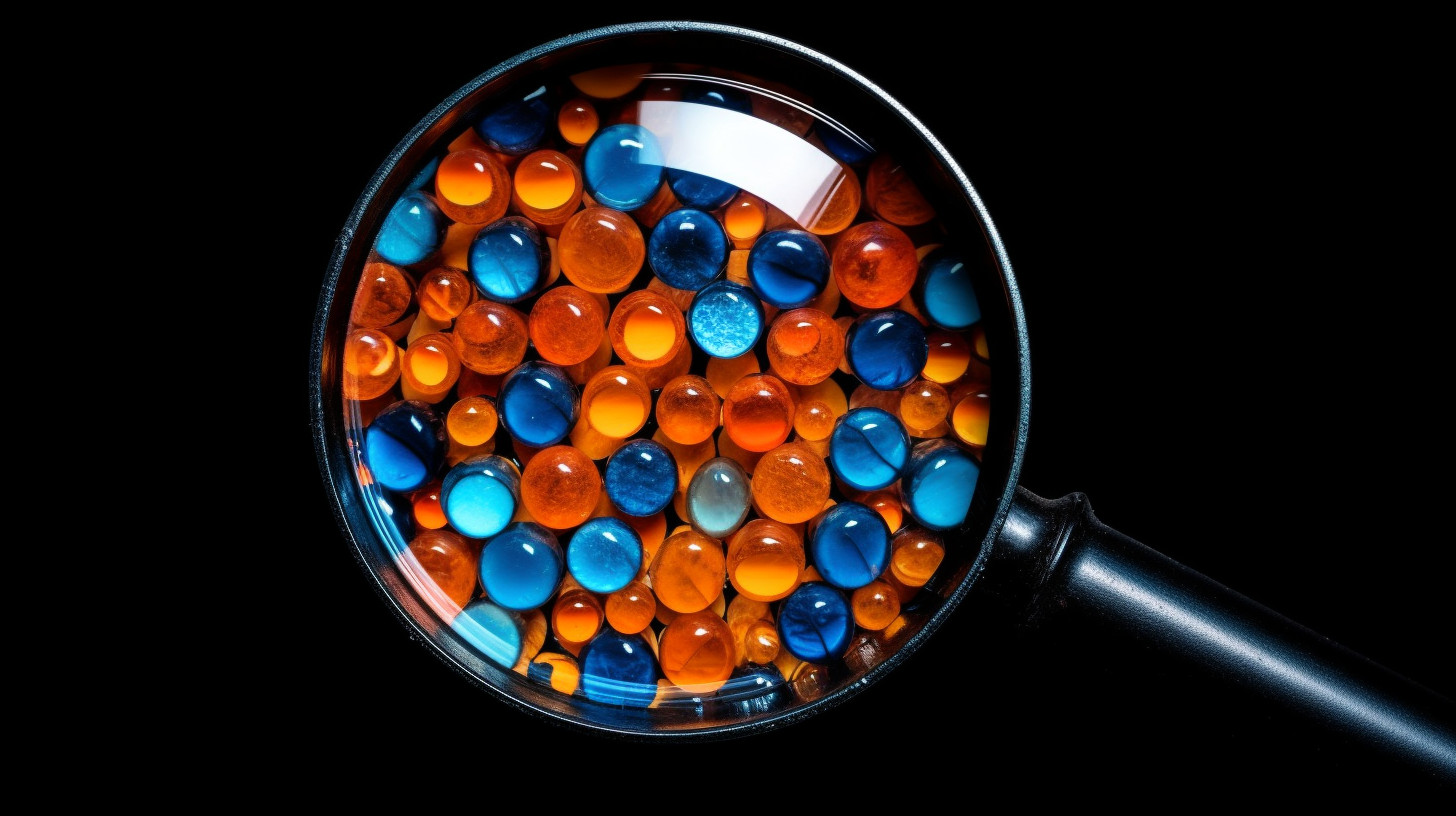 We specialize in providing SEO Search Engine Optimization services to web3 startups, optimizing their online presence, driving organic traffic, and increasing visibility in the crypto space.
We excel in crypto Influencer & KOL services, connecting web3 startups with influential personalities to boost brand recognition and community engagement.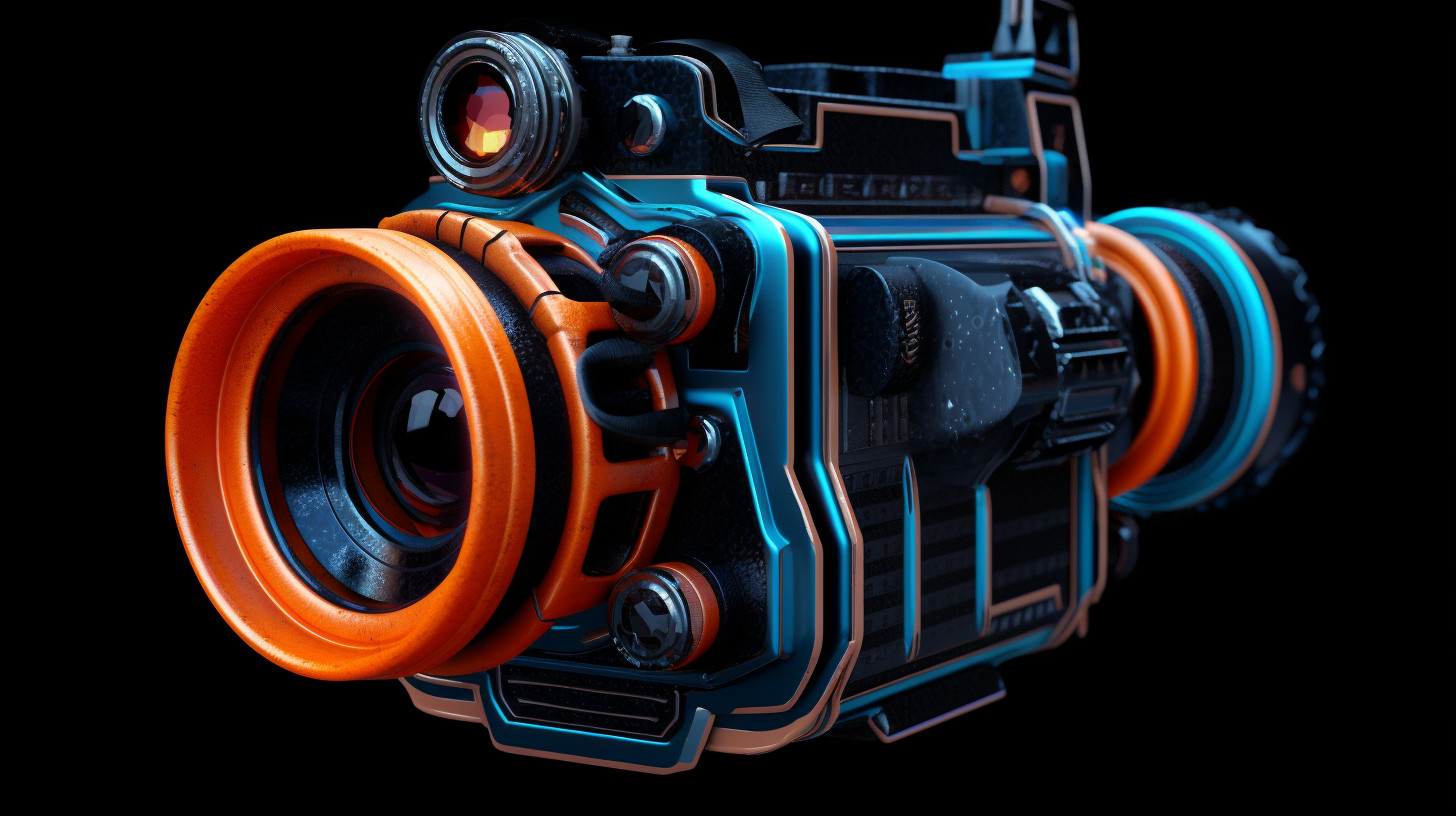 Leverage our Video Marketing service for crypto startups, delivering impactful videos to promote projects and captivate the web3 audience.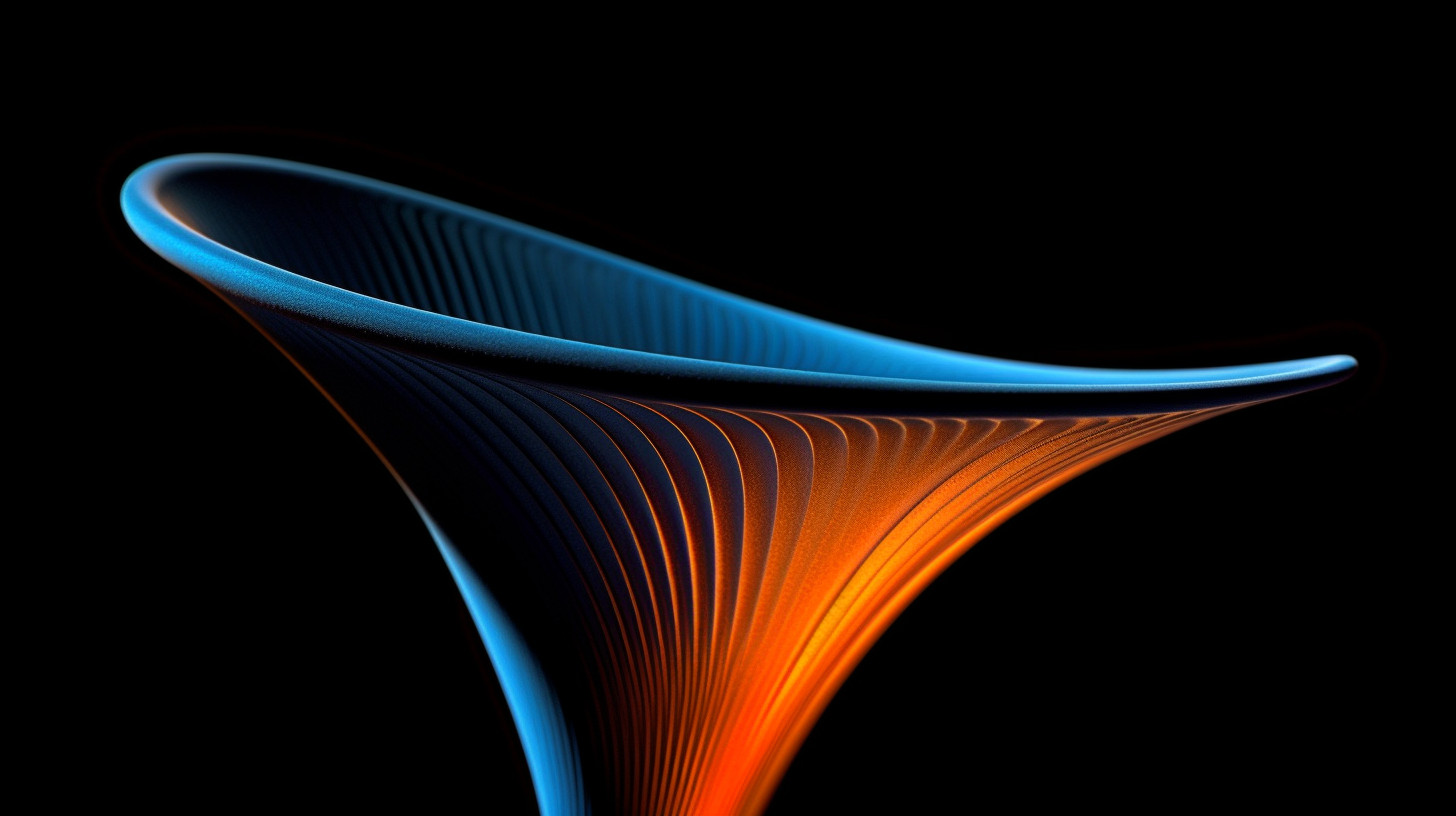 Generate high-quality leads for crypto startups with our specialized Lead Generation service, targeting relevant web3 audiences and driving conversion growth.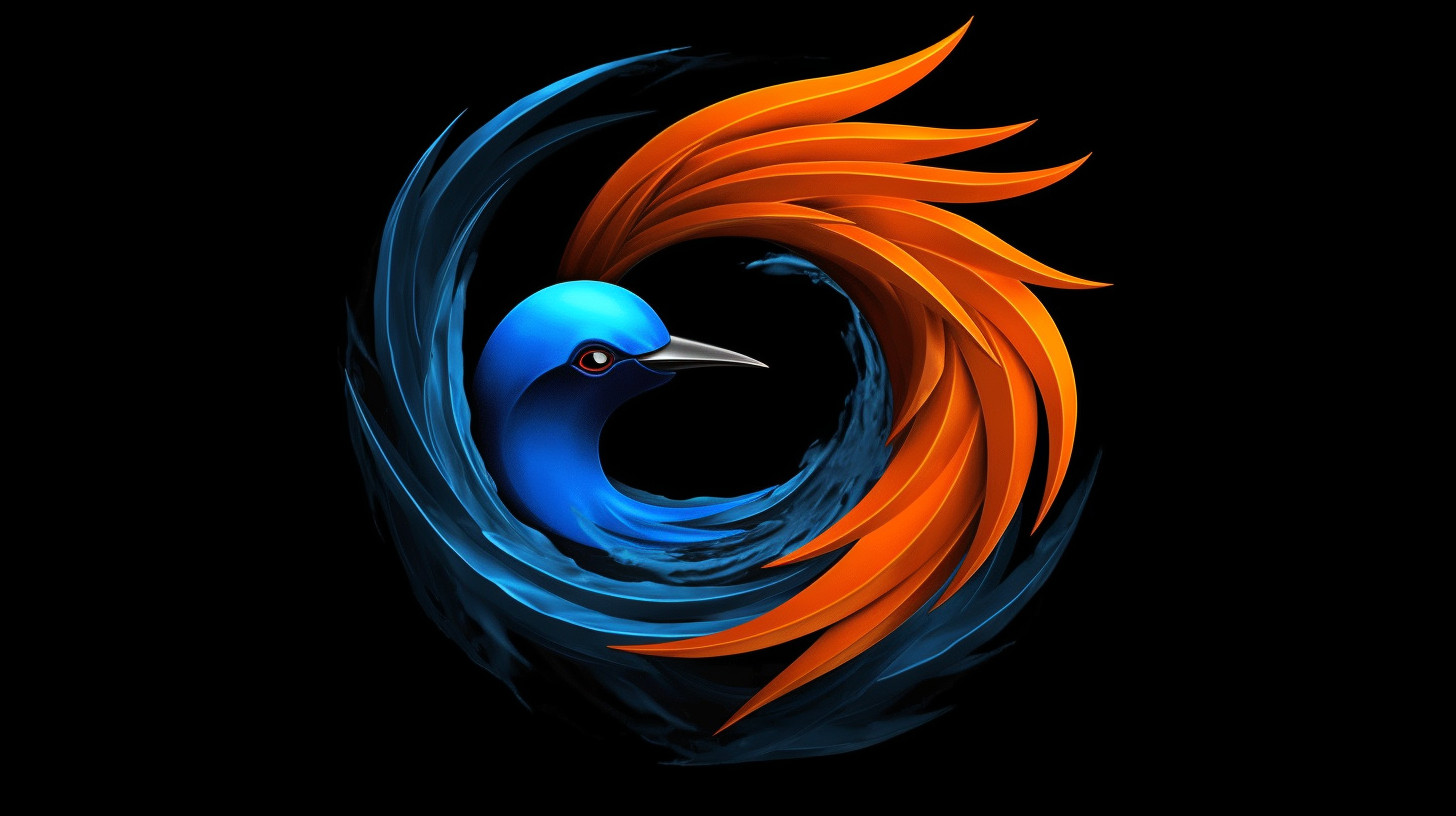 Elevate your web3 brand identity with our comprehensive Branding service for crypto startups, creating a strong and memorable market presence.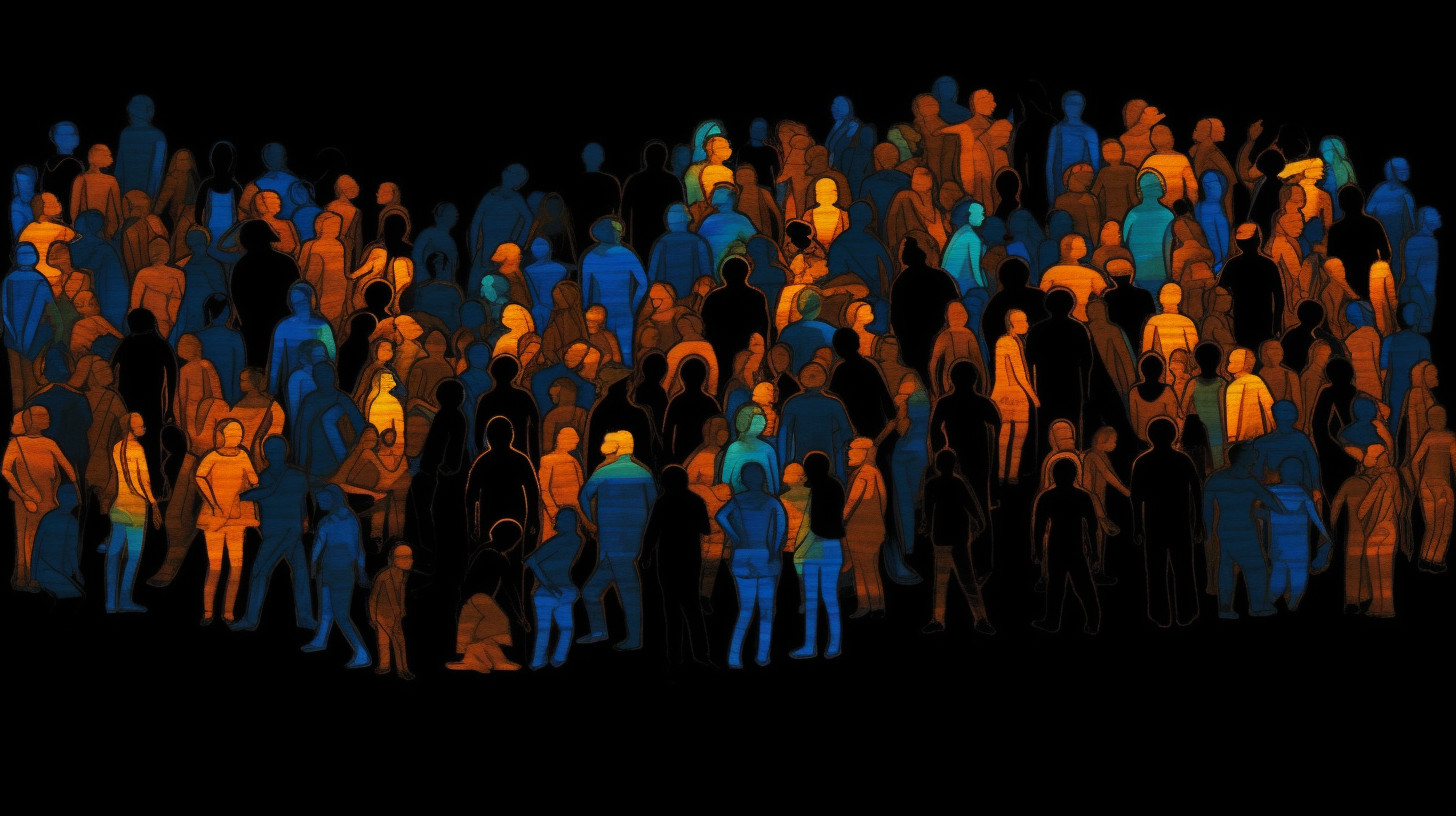 Build and grow your crypto community engagement through our Community Management service, fostering a thriving and active ecosystem around your web3 startup.
We work with the best Crypto, Blockchain & Web3 marketing agencies
Get in touch If you're a crypto, web3, or blockchain startup hungry for top-notch marketing support. We've got connections with the best marketing agencies in the game and can connect you to the top web3 marketing experts. Fill out the form, give us a brief overview on your crypto startup and what you need marketing-wise. Our bespoke approach, alongside our partners, can cover all of the above and a whole lot more. Let's make some blockchain magic together.