Crypto Fundraising & Investor Relations
We offer crypto Fundraising & Investor Relations services that cover the entire fundraising journey. We help refine your concept and idea, create impressive pitch decks and whitepapers. Our services include a comprehensive co-founder search, a robust deals database, investor outreach, and valuable pitching guidance. We also provide access to a network of experienced advisors who can offer strategic insights and guidance to maximize your fundraising potential.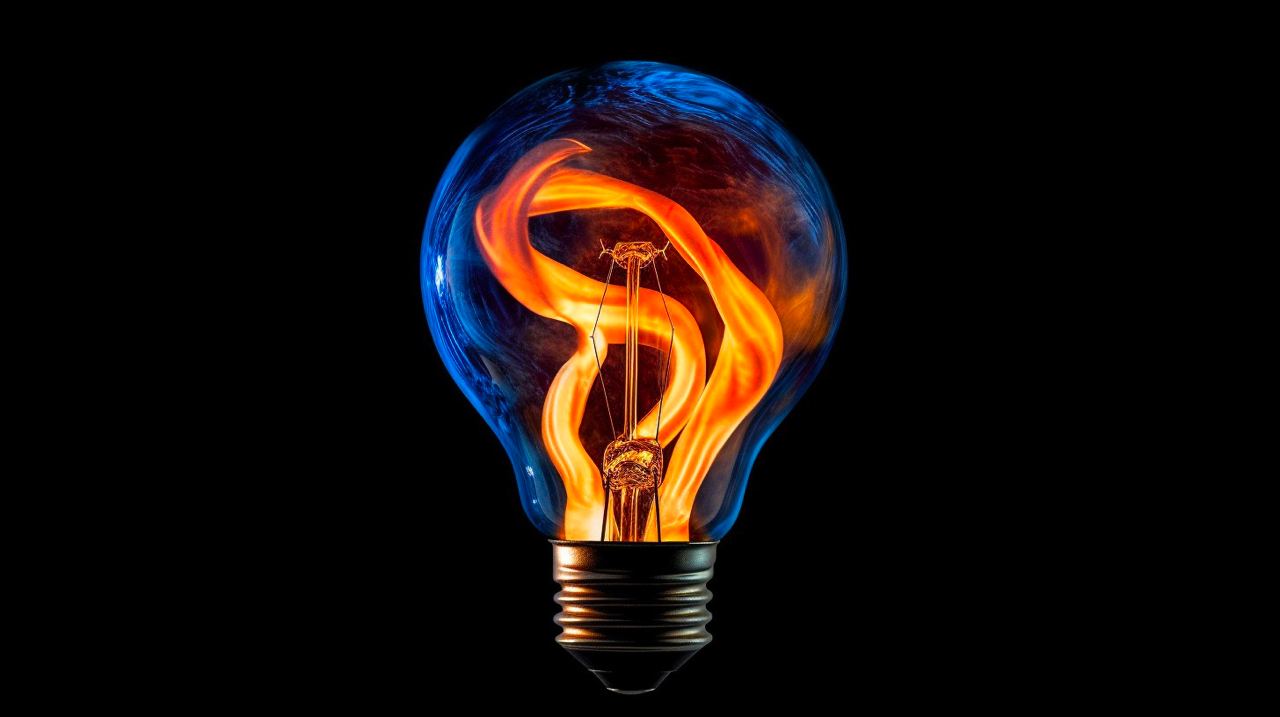 We offer Web3 Concept & Idea service for startups, assisting with refining and developing innovative concepts and ideas within the decentralized Web3 ecosystem.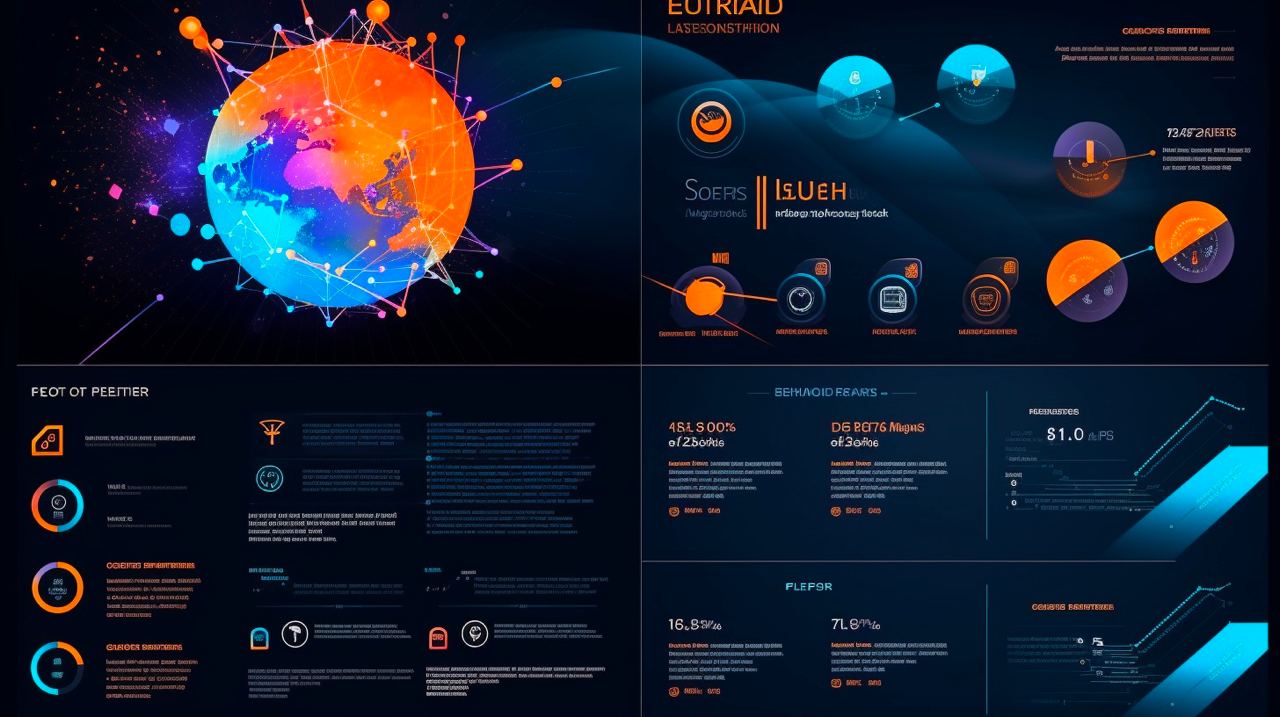 Our Pitch Deck service for crypto startups crafts compelling presentations highlighting their web3 projects, attracting investors and showcasing their potential.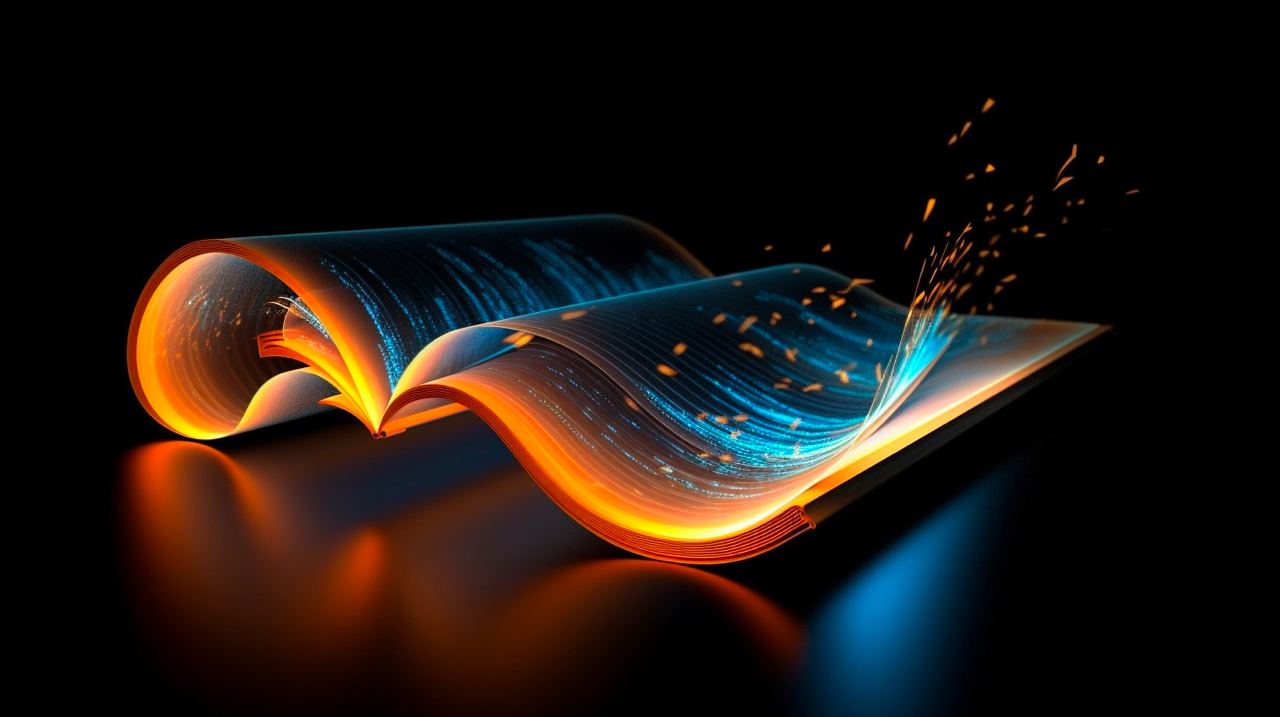 Whitepaper service for crypto startups creates comprehensive documents outlining project details, technology, and vision, attracting investors and establishing credibility.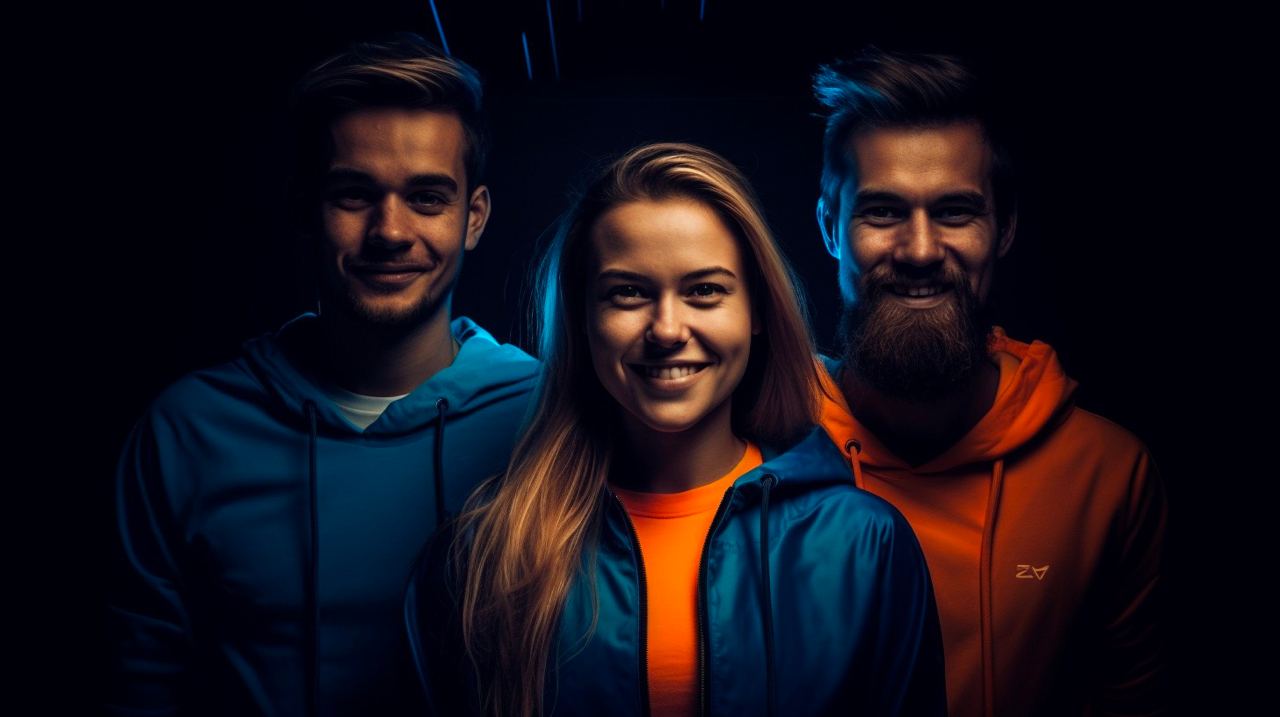 Co-Founder Search service for crypto startups assists in finding suitable co-founders with the required expertise and shared vision for success.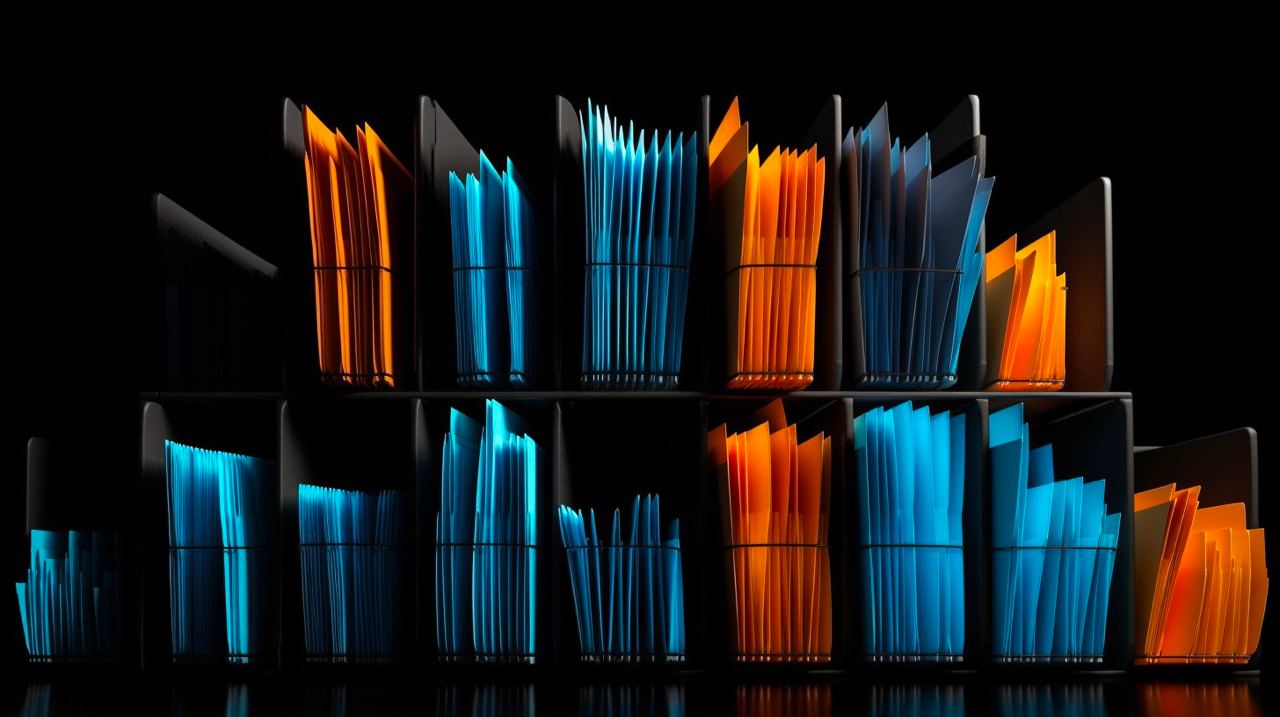 Deals Database service for crypto startups provides listing in a centralized platform accessed by web3 VCs & investors with the purpose of reviewing deals and investment opportunities.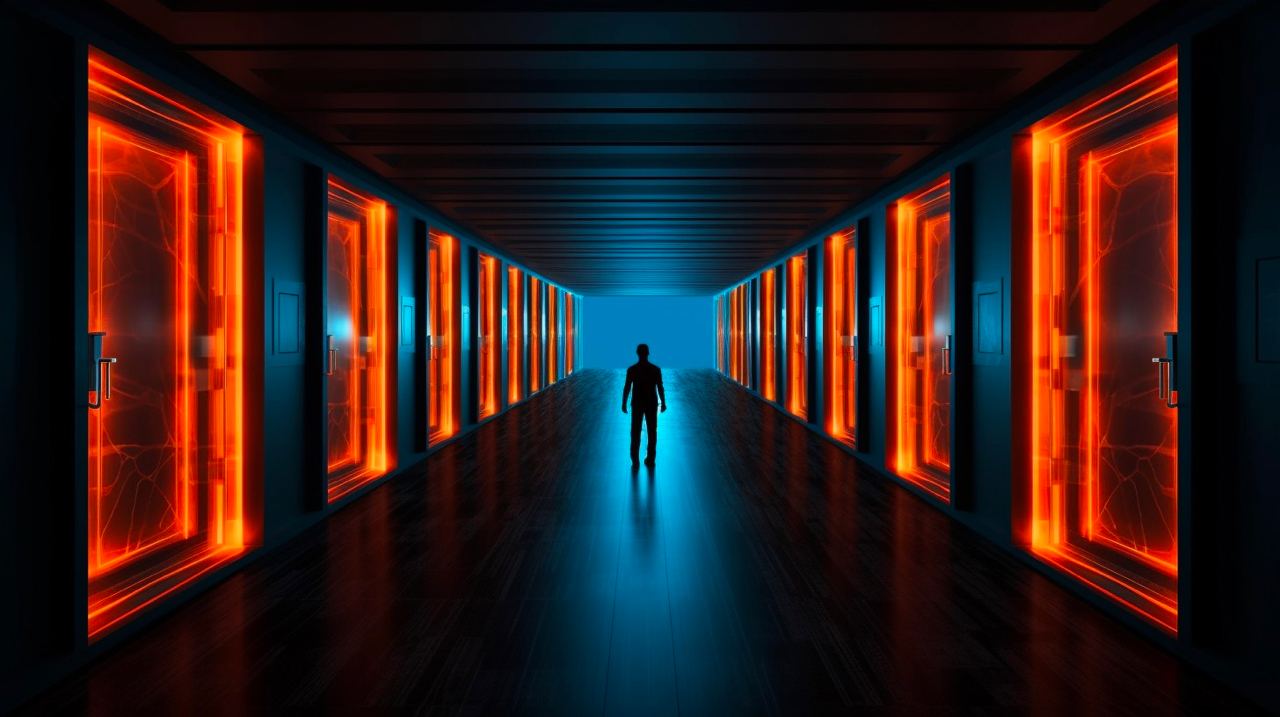 Investor outreach service for crypto startups initiates and manages communication with potential web3 investors to secure funding and forge strategic partnerships.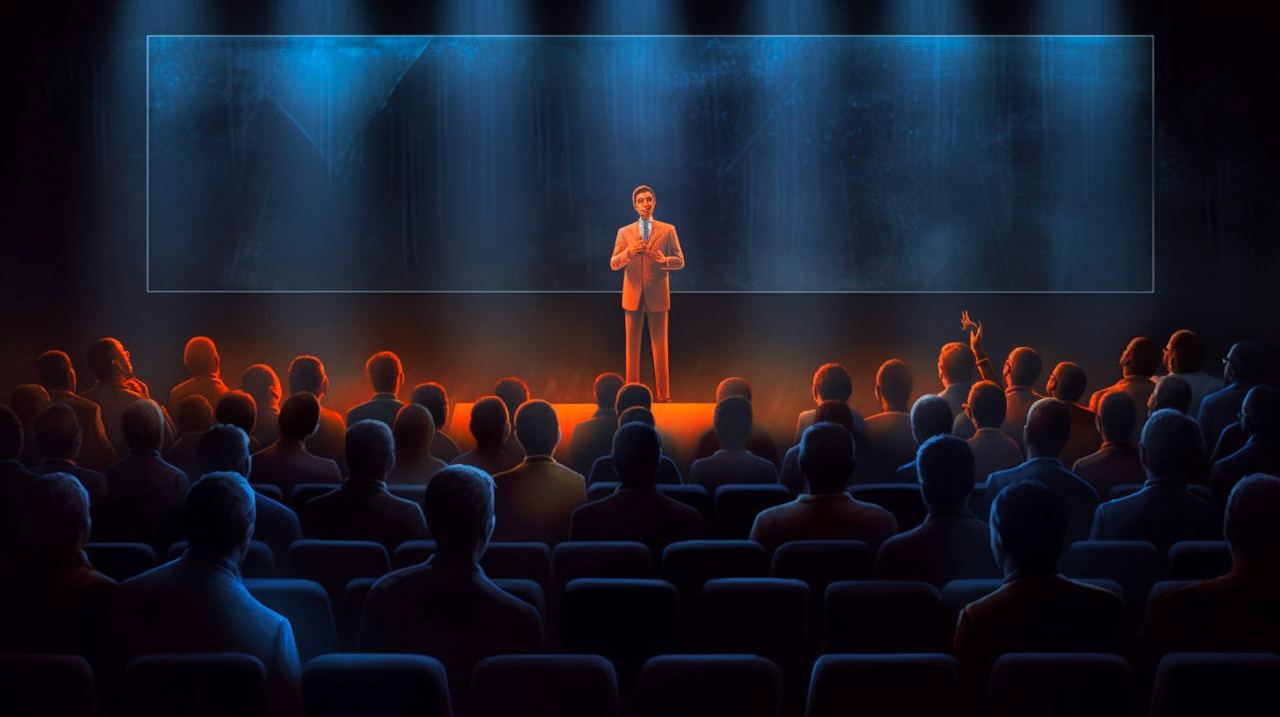 We offer pitching guidance service for crypto startups, providing expert support and advice to craft compelling pitches for blockchain investors.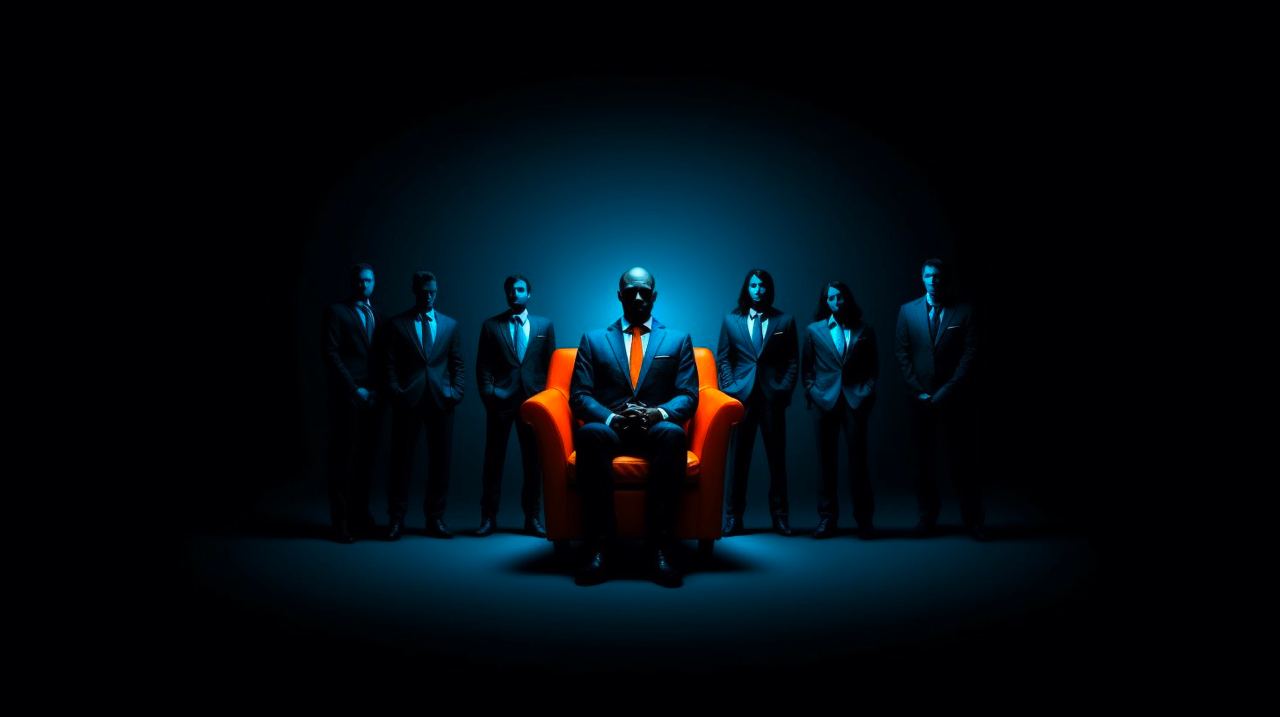 We offer advisor search service for crypto startups, helping identify and connect with experienced web3 advisors to provide valuable guidance and mentorship.
We work with some of the best Crypto, Blockchain & Web3 investors
Get in touch with is to take advantage of our comprehensive Crypto Fundraising & Investor Relations suite of services. Maximize your fundraising potential with expert guidance on concept development, pitch decks, co-founder search, investor outreach, and access to pool of experienced advisors.